AtYourGate Tests Its Wings At Other Major Airports
Tuesday, January 22, 2019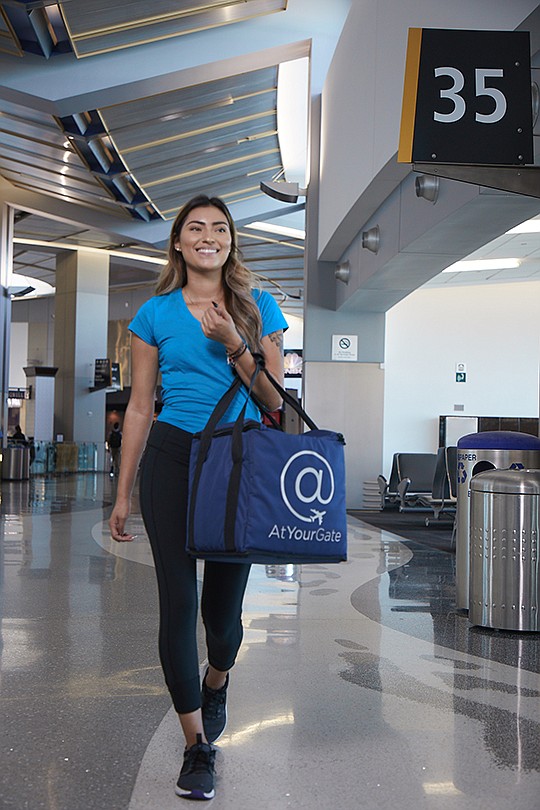 A year after officially kicking off at San Diego International Airport, the locally based in-airport food delivery service, AtYourGate, continues to expand.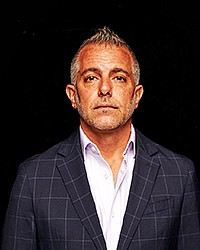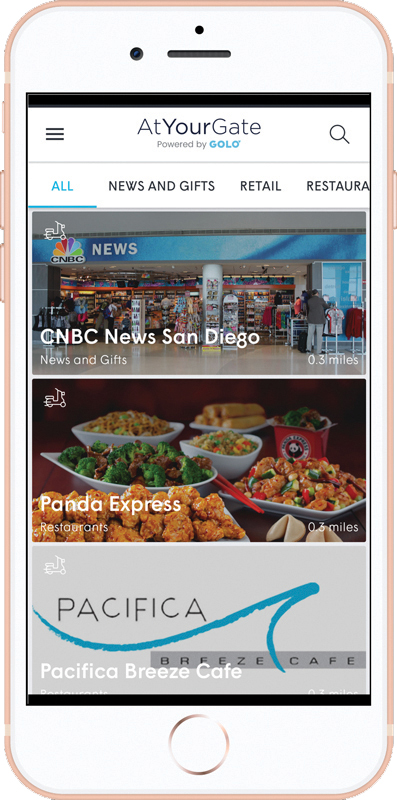 AtYourGate founder and CEO Paul Joseph "PJ" Mastracchio recently announced the company is now operating out of five airports: SAN, Newark Liberty International Airport, John F. Kennedy International Airport, LaGuardia Airport and Minneapolis-Saint Paul International Airport. He also adds that, although not ready to give details, AtYourGate will follow with an even more "robust, rapid expansion coming later this year" that will — it is hoped — create a presence in the Pacific Northwest, followed by operations in all major airports in the United States and Canada. That official announcement is expected in mid-February.
"This time last year, we were in zero airports," said Mastracchio, who hails from New York. "Today, we have 40,000 downloads and we've delivered close to 16,000 meals so far."
The company won a bid from the San Diego International Airport, and was one of the first ones to go through the Airport Innovation Lab.
The lab helped the company with branding, and thinking through the details of working in an airport, such as how to keep food warm when making deliveries among terminals. The airport also gave AtYourGate the idea of allowing travelers to pre-order food that could be delivered to them when they reach their gate.
Although AtYourGate has been well-received so far, it wasn't easy to get the service-facing app up and running. Mastracchio says restaurants were cautious at first and needed to be swayed through time and distance studies and temperature control studies to prove the service was effective. Once convinced, he says he faced many obstacles in order to get AtYourGate, founded in 2015, in government-run airports. There are a series of hurdles you must cross, he says, including first getting a contract with each airport, and then, negotiating with concessionaires, each of whom own a handful of restaurants inside the airports.
"We have been successful in being able to get concessionaires to work with us," said Mastracchio. For example, SSP America Inc. manages a number of the food places in SAN, including Panda Express and Qdoba. For Mastracchio, snagging the former at the San Diego airport was a big deal, as it was the biggest chain AtYourGate was working with this time last year.
AtYourGate has its own staff of about 50, all of whom go through extensive background checks, including fingerprinting. Once badged, the employees receive uniforms, which include bright blue tops and black pants, and they can then begin to deliver to clients at the gates.
Prev Next