LEADERSHIP: RECRUITMENT, INCLUSION EFFORTS VITAL TO SUCCESS
Sony Seeks Workforce That Is 'Ready Now'
Tuesday, February 12, 2019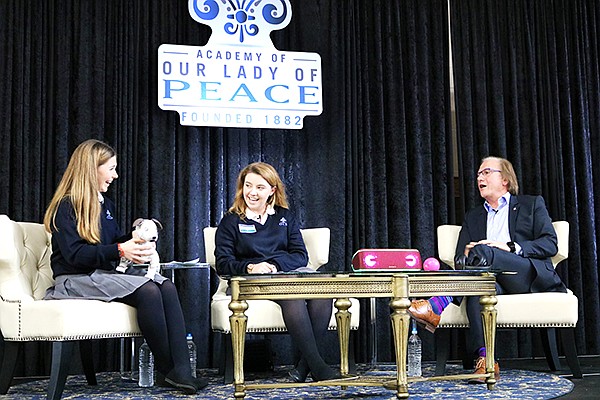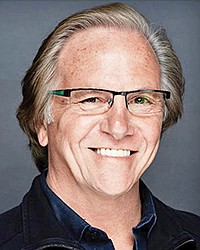 SONY CORP.
CEO: Kenichiro Yoshida
Top San Diego executive: Mike Fasulo
Revenue: $77.04 billion in fiscal year 2017; $67.89 billion in fiscal year 2016
Net income: $4.43 billion in 2017; up from $660 million the prior year.
No. of local employees: 1,600
Headquarters: Tokyo
Local Headquarters: Rancho Bernardo
Year Founded: 1946
Stock Symbol and Exchange: SNE on NYSE
Company Description: Sony Corp. is a conglomerate that makes electronics, gaming and entertainment products. Its subsidiary, Sony Electronics, is headquartered in San Diego.
As chief operating officer of Sony Electronics in Rancho Bernardo, Mike Fasulo has one focus: developing the next generation of talent and leadership at Sony...