TOURISM: OPPOSING TEAMS' FANS ATE, DRANK AND STAYED AT S.D. ESTABLISHMENTS
No Home Team Means No Visitors and Less Money Spent
Monday, February 4, 2019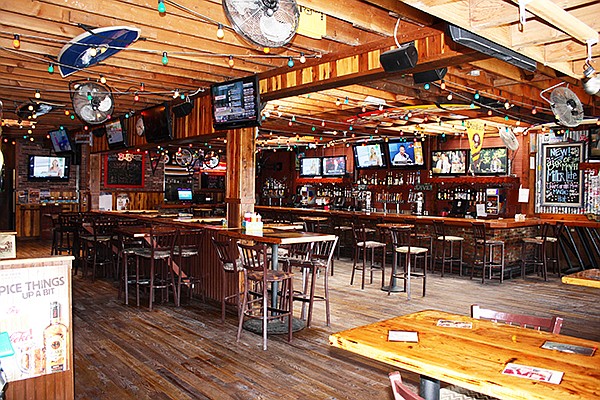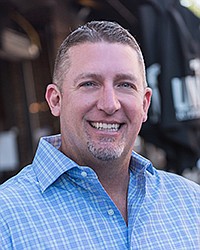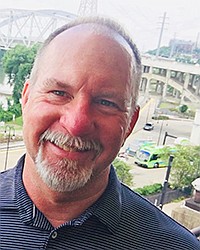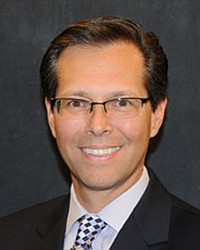 On Sept. 8, 2017, just days before the Los Angeles Chargers opened their season at their new digs in that city, Tilted Kilt Pub & Eatery in Mission Valley closed its doors.
In a statement, company officials cited the Chargers' absence as a contributing factor in the closure.
Thankfully, Tilted Kilt was just one of a few casualties when the former San Diego Chargers left the city to head north to Los Angeles in the early part of 2017. But, that doesn't mean those restaurants and bars that survived the team's departure don't continue to feel the pinch.
It is difficult to quantify the losses in the local restaurant and bar industry as a result of the Chargers leaving. But, to give an idea: In a 2015 study by San Diego State University Center for Hospitality and Tourism Research and the San Diego Bowl Game Association, San Diego's two post-season college football games, the Holiday and the Poinsettia Bowls, produced an economic impact of $35.3 million for the region in 2014. The study revealed that 39,019 out-of-towners traveled from outside the county to attend the Holiday Bowl and an estimated 25,566 hotel room nights were sold. For the Poinsettia Bowl, 9,265 fans traveled from outside San Diego, and an estimated 5,310 hotel rooms were sold.
According to a September 2015 valuation of the Chargers by Forbes, the team had an operating income of $64.8 million in 2014.
According to local business owners, what affected the industry the most wasn't the Chargers' exit or the loss of their fans. Instead, it was the visiting teams and their followers — the latter would normally visit San Diego, sometimes for numerous nights at a time, but are no longer coming to town — that had the most sizable economic impact.
Chris Cox, director of operations at OMG Hospitality Group, who runs PB Ale House, says the number of out-of-towners that no longer come to San Diego now that the city doesn't claim an NFL team is substantial.
"What happened to local businesses isn't because the Chargers aren't here necessarily, but more so because visiting teams are no longer coming to the area," he said. "When Chargers were playing here, half of the stadium was made up of visiting fans. That's 20,000 to 30,000 people that would come to our city that are no longer coming."
Todd Brown, owner and founder of Bub's @ the Beach, said part of the appeal for sports fans wanting to travel to San Diego to see their favorite teams play is the nearly constant 75-and-sunny weather pattern the city boasts.
Prev Next