WINE: KEY LOCATIONS, HOURS, AND PRICING ALL CATER TO CUSTOMERS
Urban Winery Finds Right Stomping Grounds
Sunday, February 3, 2019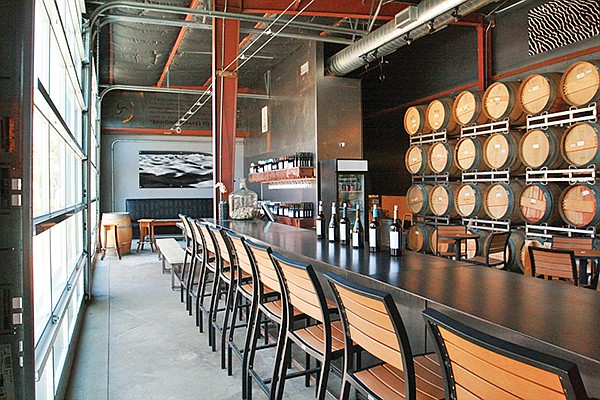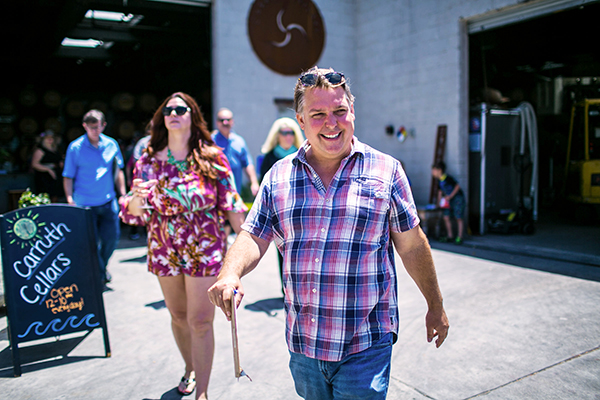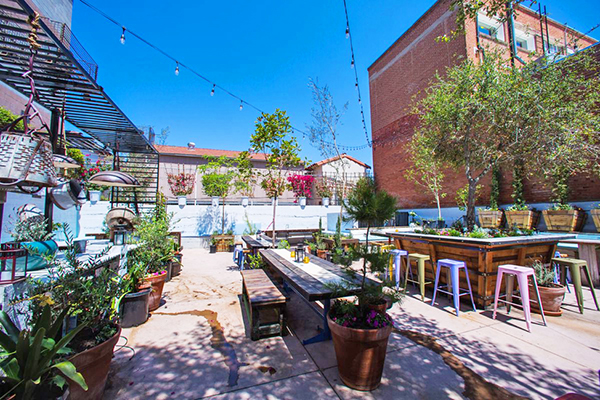 Adam Carruth, owner and winemaker of Solana Beach-headquartered Carruth Cellars, isn't afraid to go against the grain.
In fact, when he launched Carruth Cellars back in 2006, part of the motivation behind it was to "work against the establishment."
"Wineries are forced to sell to distributors and restaurants, which want to get the wine for very cheap," said the 47-year-old. "This was all happening during the beginning of the recession. We were trying to sell cases for $200 and make a profit, but, smaller companies like mine were getting squeezed out. Most wine is pushed through that system. So, for me, it made a lot of sense to just go straight to the consumer and bring the highest quality wine we could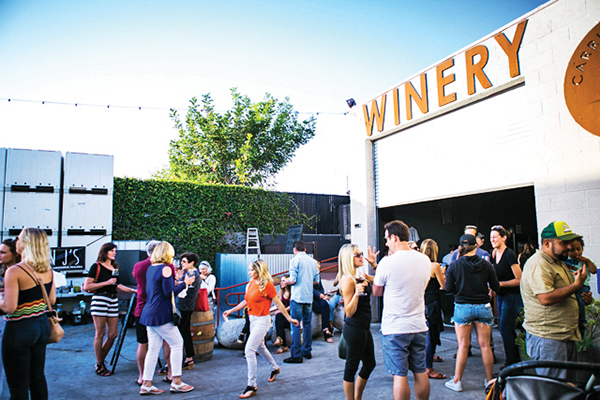 afford to the people."
Today, Carruth, with approximately 45 employees, touts itself as the largest urban winery in San Diego. It has three locations in the county: the 5,000 square-foot headquarters in Solana Beach, where all the wine production, fermenting and bottling takes place; a 2,000-square-foot tasting room in Carlsbad that opened in 2016; and a 3,000-square-foot wine garden in Little Italy that premiered in 2017.
285 Tons of Grapes
In 2017, Carruth Cellars processed 140 tons of grapes, which it sources from Northern and Central California. Last year, it increased production to 285 tons. The company's gross revenue in 2018 was approximately $3.5 million, according to Carruth, a 50 percent growth from the previous year.
Carruth Cellars' steady progression is indicative of the continual growth of the urban winery scene across San Diego County. There are 117 wineries in the county, according to the San Diego County Vintners Association (SDCVA), of which Carruth is one of the largest based on a combination of square footage and production. According to the SDCVA's Economic Impact of Wineries 2017 report, the San Diego wine industry generated a $30.4 million regional economic impact in 2016 and supported 697 jobs in the county the same year.
Ed Embly, president of the SDCVA, said between 2016 and 2017, the economic impact of the wine industry in San Diego grew by 40 percent.
"That's a huge growth and impact," he said. "I think in 2018, we might see that replicate."
Carruth Cellars will be a major player in that growth, added Embly, stating the company is a leader in the urban winery movement in San Diego.
"He has certainly set the bar high both in size and in his growth rate," said Embly. "Adam has made some really good wine. He is very respected in this industry and he is really good at what he does."
Prev Next