RETAIL: EACH STEP MADE BUSINESS SENSE AND WAS WELL EXECUTED
Perfect Snacks' Creators Cracked a Tough Market to Succeed In
Sunday, February 3, 2019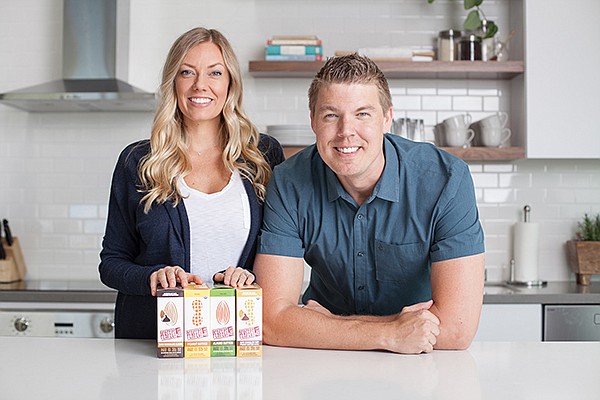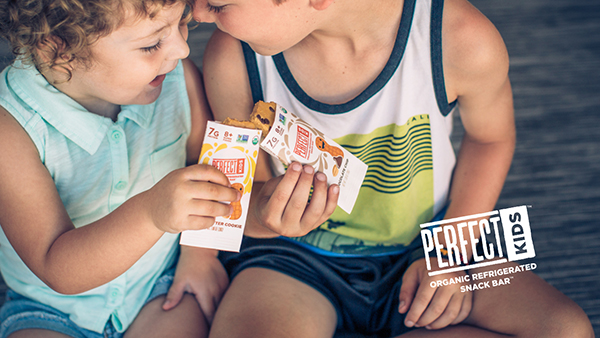 PERFECT SNACKS
CEO: Bill Keith
Revenue: Well over $50 million annually the last three years
No. of employees: 100
Headquarters: Sorrento Valley
Year founded: 2005
Company description: A family-owned, locally-based company that produces whole-food supplement-based refrigerated bars.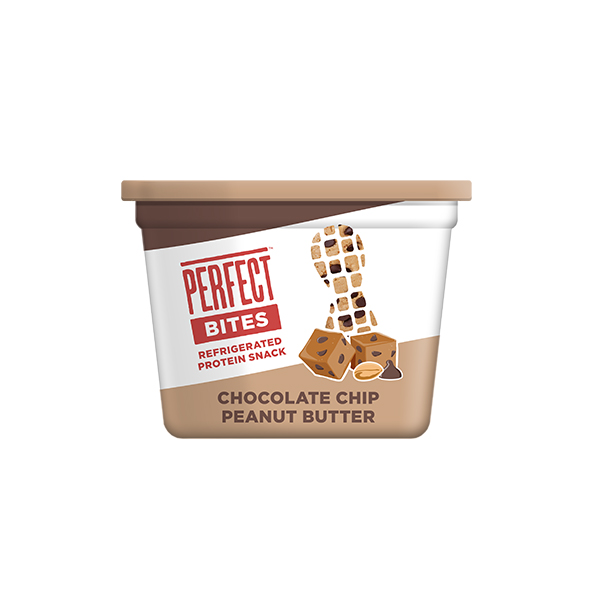 As kids growing up in Mission Beach, Bill Keith and Leigh Keith — and their 11 siblings — didn't sell lemonade as a way to make money for their kiddy needs. Instead, the Keith children would band together and make their dad's "perfect bar" to sell to their friends.
More than 30 years later, learning the technique behind the senior Keith's creation has paid off. Known today as Perfect Snacks, their Sorrento Valley-headquartered company has approximately 100 employees and is a multimillion-dollar business. Since taking a minority investment in 2015 from San Francisco-based private equity firm, VMG Partners, Perfect Snacks has experienced substantial growth, well-exceeding $50 million in annual revenue over the past three years.
80% Revenue Growth
In 2018, Perfect Snacks saw an 80 percent growth in total revenue and its distribution grew by 47 percent from 2017. As of last year, Perfect Snacks products are available in more than 20,000 retail stores nationwide, including Whole Foods Market, Target, Costco Wholesale, Starbucks and Trader Joe's, among others.
Perfect Snacks sources its ingredients from all over the globe, said Leigh Keith, the company's co-founder and president, adding the almonds come from California, while the honey comes from Brazil and Hawaii. The company, which has three lines under the brand— Perfect Bars, Perfect Bites and Perfect Kids — makes it a point to use ingredients that are Non-GMO Project Verified and to use as many organic products as possible, including its milk, eggs and peanuts. Perfect Snacks uses co-manufacturers, one each on the East Coast and West Coast, which produce the products and package them.
In With the Cool Crowd
Producers of refrigerated snacks initially had to work hard to convince retailers to give up space in their freezers.
Anita Shepherd, founder of New York-based Anita's Yogurt, launched her cool treat in 2013 which also made its way onto Whole Foods frozen section.
"The refrigerated section of the store is currently the fastest growing category," she said, adding that customers today don't mind paying a premium for non-GMO and organic foods. Refrigerated snacks like the Keiths' "are gaining popularity because they are nutrient-dense, so, you can get some of the same satisfaction as a meal without having to stop what you are doing and take time to prepare or buy a meal."
Prev Next