CUSTOM CONTENT: Small Group Insurance and Employee Benefits: Myth Vs. Fact
Wednesday, August 21, 2019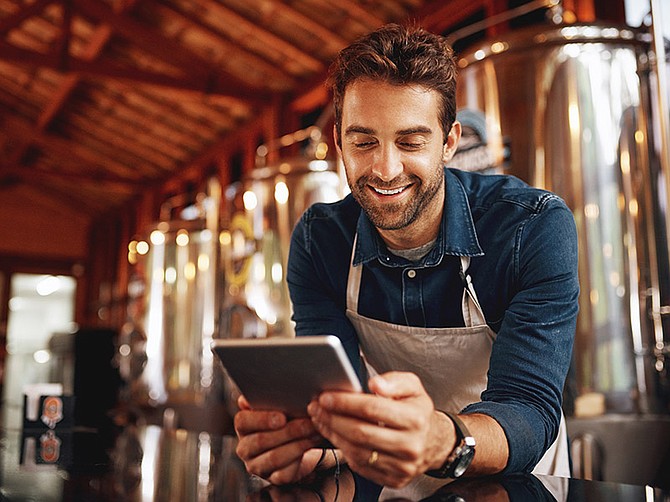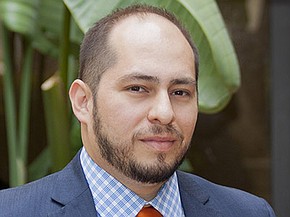 Purchasing business insurance and employee benefits are among the most complicated aspects of running a successful small business. So what should business owners know when making major buying decisions?
First, it's important to separate myth vs. fact, as we do below in this primer about business insurance and employee benefits.
Second, it's critical to determine what you don't know – and who can help. Today, it is common for companies with less than 100 employees to lack the in-house HR expertise to identify and evaluate business insurance and employee benefits programs. A single broker who can source both remains one of the most effective ways maximize your HR spend.
Separating Fact From Fiction
Myth No. 1: Rate shopping will lead to a better deal.
Fact: There is no meaningful difference in rates among major providers. Companies or brokers seeking business insurance and employee benefits will receive the same prices from carriers. At Marsh & McLennan, we know this from working with all of the major carriers on behalf of thousands of businesses in the Golden State.
Why so little price variability? There are a limited number of competitors vying for the health insurance business of California's small businesses because their margins are so thin. The handful of providers are Kaiser, UHC, Anthem, Blue Shield, Aetna, Health Net, along with some regional carriers. The good news is that in the past five years, rate increases have averaged 5% to 10% annually. Of course, if rates suddenly and significantly rise, it's smart to consider another carrier. But having multiple brokers compete against each other will not lead to a better result.
Myth No. 2: Alternative solutions, like the public exchange Covered California and industry-specific benefits trusts, reduce costs.
Fact: None have produced the expected savings. Trusts have been successful, but they have lowered costs only modestly for participants. These collectives bring together companies from the same industry to negotiate better prices, which are then shared with those in the trust.
However, one alternative has worked relatively well: The private exchange CaliforniaChoice. This 20-year-old private marketplace offers multiple plans at multiple tiers. It has helped keep costs flat for employers. Organizations can pick the plan that fits their need, and employers can fund the plan that best meets their budget.
Evaluating each option and putting together the best possible combination is the key challenge for HR teams.
Myth No. 3. Insurance brokers are obsolete since rate differentials are minor.
Prev Next