LEGAL: TECH LANDSCAPE CHANGES WOULD GO BEYOND TWO COS.
Apple, Qualcomm Fight Opens New Fault Lines
Sunday, April 14, 2019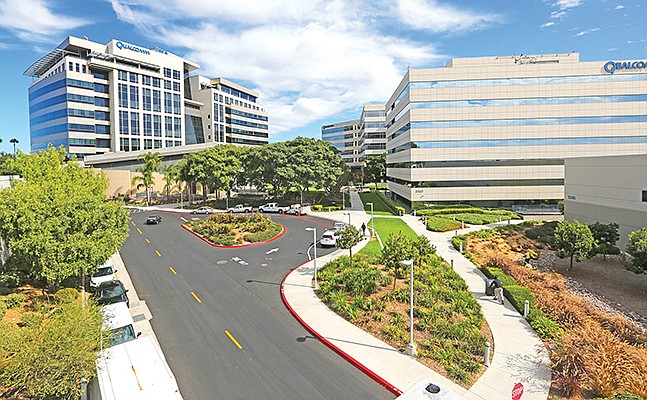 Recent Qualcomm Cases
Jan. 29: The Federal Trade Commission's antitrust case against Qualcomm concludes. District Judge Lucy Koh had not made a ruling as of April 10.
March 15: A San Diego jury finds Apple infringed three of Qualcomm's patents. Apple must pay the chip-maker $31 million in damages.
March 26: The U.S. International Trade Commission rules one of Qualcomm's patents is invalid. Qualcomm had sought to secure a ban on iPhones that infringed one of its patents.
March 26: In a separate case before the ITC, an administrative law judge ruled that Apple had violated one of Qualcomm's patents, and recommended an import ban on infringing iPhones. Nothing would take effect until the full commission rules on the case.
April 15: Apple's five-week breach of contract and antitrust trial against Qualcomm is expected to start in San Diego.
Qualcomm Inc...