Encinitas Apartment Buildings Sold For $10M
Sunday, September 16, 2018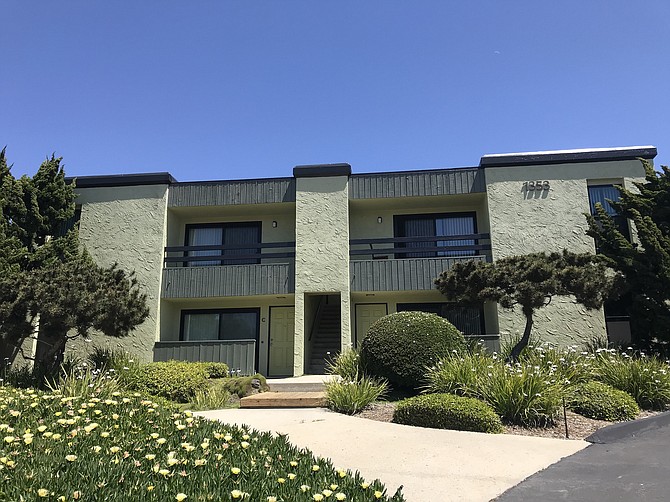 A pair of Encinitas apartment buildings have been sold for $10 million.
The properties at 1237 and 1353 N. Vulcan Ave., were sold by the Joseph Family Trust to the Kathleen M. Huettner Trust.
Each building is 8,708 square feet and has 12 apartments. The apartments range from 833 square feet to 883 square feet.
John H. Ashcraft of Ashcraft Investment Company, Inc. represented the buyer.
Clark Rorbach, Ray Adams and Will Creagan of Cushman & Wakefield's San Diego office represented the seller.