Mixed-Use Projects Bring Starter Homes, Luxury Living
Thursday, September 13, 2018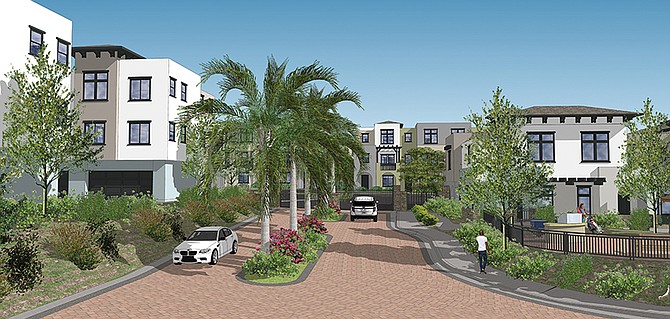 San Diego — A pair of mixed use developments is taking shape in North County – a San Marcos project that includes a 103-room hotel and 191townhomes and a Carlsbad project that includes a new retail center and 125 townhomes and flats.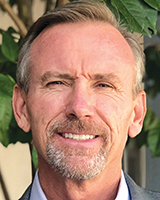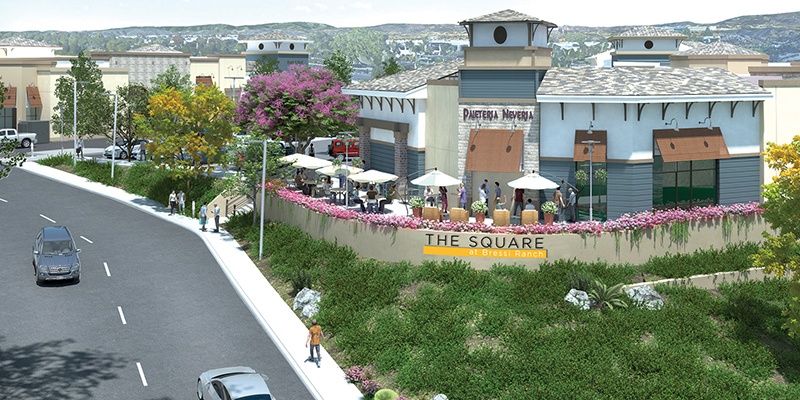 Developed by Integral Communities, Ayres Hotels and D.R. Horton homebuilders at 2100 W. San Marcos Blvd., in San Marcos, the $100 million Skyline project will include a mix of two- and three-story townhomes, said Lance Waite, principal of Integral Communities.
The townhomes will range in size from 1,200 square feet to 2,000 square feet and each will have a two-car garage.
The townhomes will sell for the mid-$400,000s to high $500,000s, Waite said.
Plans call for the townhomes to be available for sale by the end of this year with the hotel scheduled to open in the third quarter of 2019.
Waite said the project is meant to help ease the region's housing shortfall.
"I think we're going to see some people moving from apartments to condominiums right now," Waite said. "This would be a perfect transition for these folks to step into their first home."
The five-story hotel adjacent to the townhome development will include convention space, a swimming pool and a spa.
"It will be geared toward business travelers that come to conduct business in Vista and along that Palomar (College), San Marcos corridor," Waite said.
In Carlsbad, Shea Properties is developing an 87,000 square-foot neighborhood center at 2634 Gateway Road in the Bressi Ranch neighborhood and Shea Homes is developing Kensington at the Square next to the center.
The cost of those projects was not disclosed.
Shopping center tenants will include CVS Pharmacy, BevMo, Mendocino Farms, Panini Kabob Grill, Richard Walker's Pancake House, Bird Rock Coffee Roasters, F45 fitness center, and FST Shafts, a showroom for high-performance custom golf shafts.
CVS will open later this year, with the majority of tenants opening in the first and second quarter of 2019, said Kiril McKee, senior vice president of retail leasing for Shea Properties.
"There's no other mixed use project like this in Bressi Ranch," McKee said. "We brought in a lot of new food users that we think will be welcome to the community."
Each of the restaurants will feature patio dining, McKee said.
Kevin McCook, Shea Properties vice president of acquisition and development, said the retail center is meant to serve the adjacent townhome development among others.
"It creates a real walkable community," McCook said.
Described as "luxury townhomes," Shea Homes hasn't set prices for Kensington at the Square units, which will range in size from 763 square feet to 2,081 square feet.