Pura Vida Leases Headquarter Offices In La Jolla
Thursday, September 6, 2018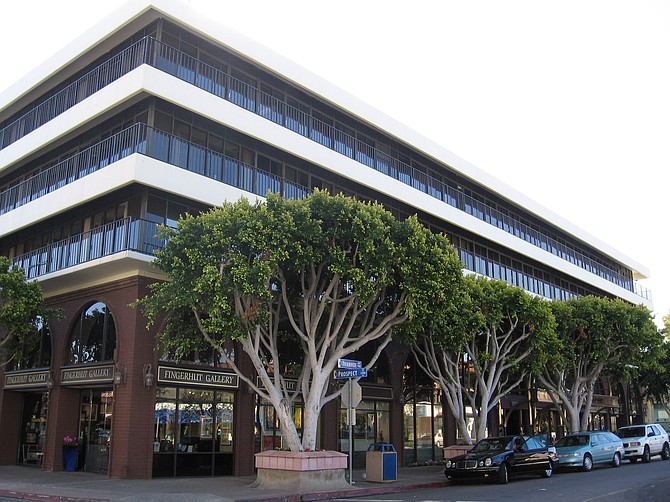 Pura Vida Bracelets has leased space in a La Jolla office building as its headquarters.
The jewelry company is taking up 5,500 square feet of space on the fourth floor of the five-story building at 7979 Ivanhoe Ave.
The terms of the lease were not disclosed.
The remodeled offices, designed by Hollander Design Group, feature an open floor plan with polished concrete floors, multiple collaboration rooms, a new kitchen and a product display area.
Annie Caldwell, Matt Carlson and Jeff Oesterblad of CBRE represented the building's owner, Manchester Financial Group.
Beau Velten and Rich Porreco of Cresa San Diego represented Pura Vida Bracelets.
"It's exciting to see two San Diego companies partnering to create a headquarters space that will perfectly serve Pura Vida's corporate growth and be in an environment where their employees can thrive," Caldwell said.