WORKFORCE: BUILDINGS ADAPT; PERK APPEALS TO MILLENNIALS
Canine to Five: Cos. Find Dogs a Welcome Addition
Thursday, October 25, 2018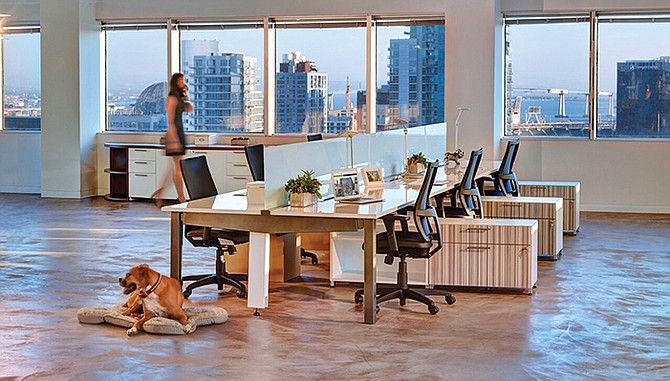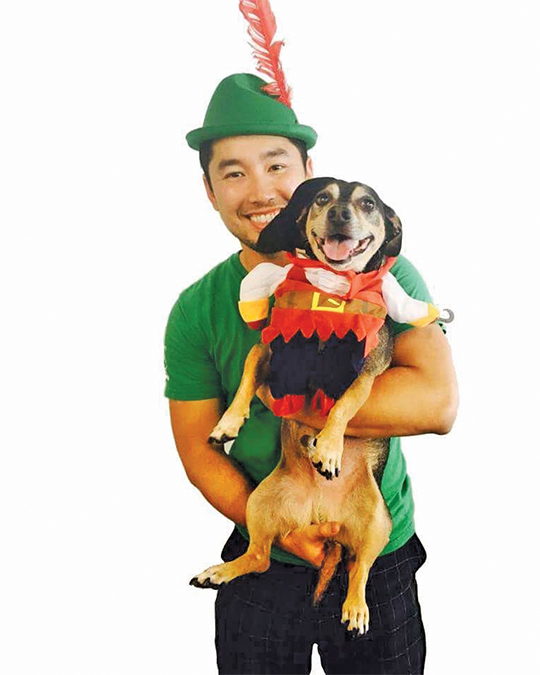 When Tien Nguyen and his three partners formed CPC Strategy — a digital marketing service in downtown San Diego — they invited the people they hired to bring their dogs to work.
"Our idea from day one was to create a work environment that people would want to come in and enjoy," said Nguyen, who usually brings his own dog to work, a Jack Russell mix named Pip.
"Having dogs come to the office is another extension of that mindset we have of being a young company that people enjoy," Nguyen said. "It brings a positive energy and improves morale."
A growing number of companies and commercial building owners in San Diego and across the country are allowing dogs in the workplace, and fancy dog parks have become almost a mandatory amenity in new apartment buildings, including the pricey downtown apartment towers.
'Cool Perk'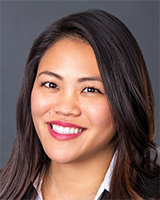 Nguyen said clients see dogs in the office as "a cool perk" when they come to CPC Strategy.
"They're greeted by a dog, one of our brand ambassadors so to speak," Nguyen said. "It gives them confidence that they're working with a company where employees enjoy being there."
Emmes Realty Services, which owns several downtown office buildings, promotes its building at 707 Broadway as dog friendly.
As part of renovating the building, the company built a dog park between the lobby and an adjacent parking garage.
On any given day, there are anywhere from five to 20 dogs in the building, said Christine Takara, Emmes director of customer experience.
Part of the New Culture
She said that being dog friendly sets 707 Broadway apart from some other high-rise downtown office buildings.
"We repositioned the building at 707 Broadway to appeal to the creative, tech, millennial-focused firms who may see it as a benefit for their employees," Takara said. "We understand that dogs are sometimes a big part of a company's culture and can support camaraderie, culture and recruitment efforts."
Inconic Industry Inc., which leases space in 707 Broadway, limits the number of dogs on site to four at a time and requires that dogs are vaccinated, well-behaved and potty-trained to roam freely in the office, said Kyle Towndrow, a project manager.
Setting Limits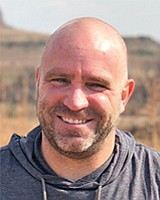 "If a dog's presence is a distraction or disrupts workflow, we ask the owner to train that behavior out of their dog or they won't be allowed to be in the office till the behavior is corrected," Towndrow said.
Prev Next