From Shanghai To Seaport Village, Developer Takes On the Big Jobs
Monday, October 22, 2018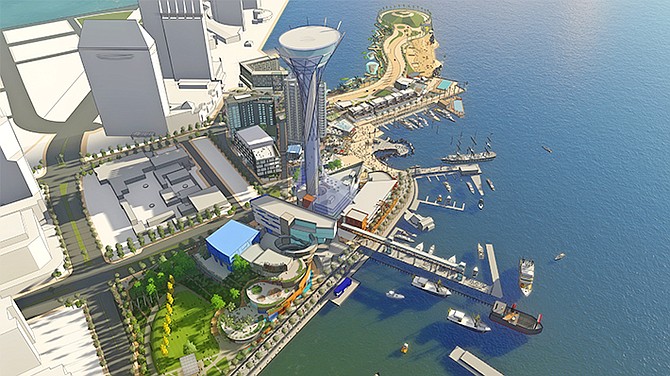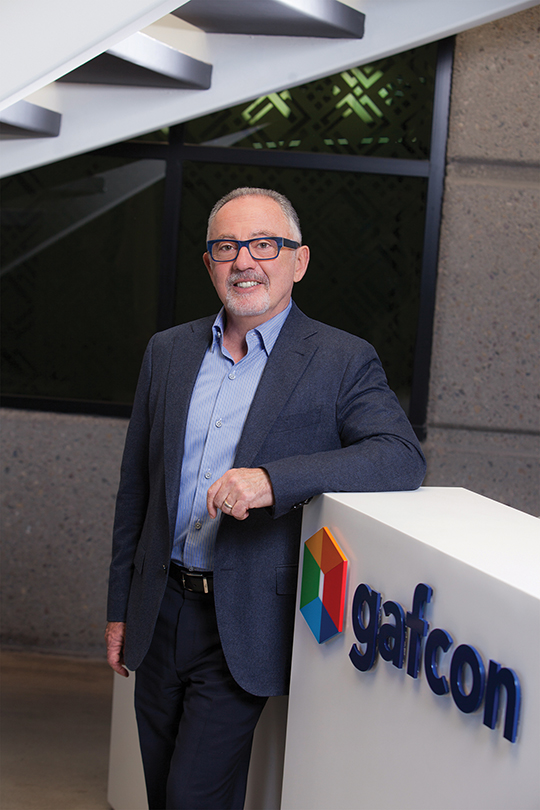 Yehudi 'Gaf' Gaffen
Age: 65
Occupation: Developer; CEO Gafcon; CEO Protea Waterfront Development.
Birthplace: Johannesburg, South Africa
Alumnus: University of Cape Town; bachelor's degree in building science.
Ongoing projects: Seaport in San Diego; Zizhu Hi-Tech Develoment Park in Shanghai, China.
Quote: "I always knew I wanted to build things."
Yehudi "Gaf" Gaffen likes to fish and hunt...