DINING: PROFITS STAY IN-HOUSE; BEER COULD SELL IN LIQUOR STORES
Some Eateries Testing Waters Of Craft Brewing
Sunday, October 21, 2018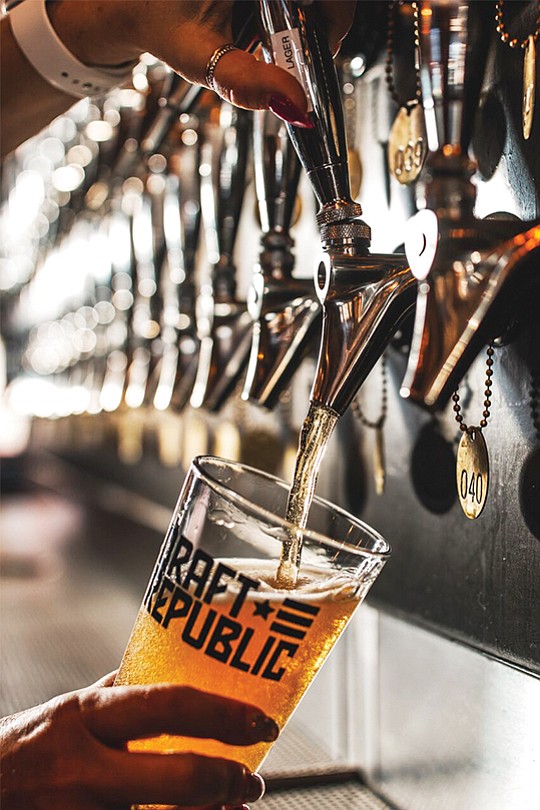 For a little over two decades, Brigantine Restaurant Corp., founded in 1969 in San Diego, had collaborated with Pacific Beach-based Karl Strauss Brewing Co. for the creation of its house beer, Brig Brew. But as of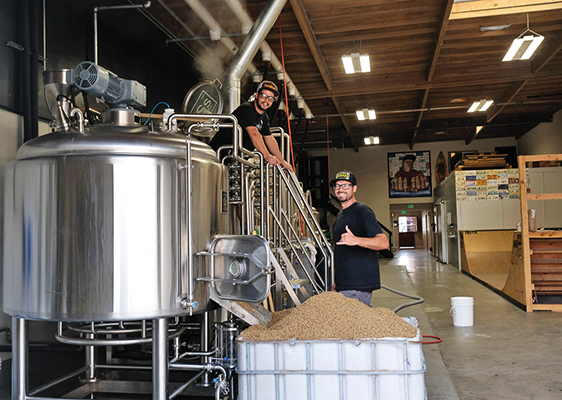 March, the company, which owns and operates 15 restaurants in the county including seven Brigantine Seafood & Oyster Bars, six Miguel's Cocinas, its test kitchen Brig HQ, and its latest, Ketch Grill & Taps, in Point Loma, has been brewing its own beer by way of its own brewery/tasting room, Ketch Brewing.
Taking Control
"As Strauss has grown, we became a smaller part of that, and, so we decided in order for us to get a good, consistent product and have more input in the flavor, we wanted more control over it," said Mike Morton Jr., president and CEO of Brigantine restaurants, adding the company already had the space for its own fermenting production at its 15,000 square foot Kearny Mesa-located corporate headquarters. "We decided to leverage the space and knew we had a good distribution channel by way of our restaurants. So, we hired brewer Sam Billheimer, formerly from North Park's Fall Brewing Co., and basically began brewing enough to keep up with our restaurants for now."
By June, Brigantine already had several hundred barrels of a golden ale, a lager, a kolsch and an IPA ready for distribution at its properties, with a 100-barrels manufacturing stream month-over-month to date. According to Morton, a stout is currently in the brewing tank and will be ready for its first taste in a couple of weeks and the plan is to eventually make enough of each to sell in liquor stores.
"Right now, it's selling really well as is," said Morton of the Brigantine beers. "Our beers are selling 3 to 1 in comparison to our 18 other offerings here."
Joining the Craft Crowd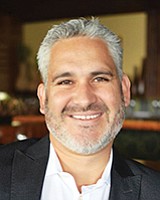 Brigantine isn't the only local restaurant or restaurant group that has taken an interest in the San Diego craft beer market. Much like it, and others before it like Karl Strauss and Pizza Port Brewing Company, Cohn Restaurant Group, which owns and operates 25 restaurants in Southern California and Hawaii, and Hodad's, with two full-service restaurants in the county and five stands at Petco Park, have also taken calculated leaps of faith into the once-booming craft beer scene despite it recently plateauing.
Maurice DiMarino, Cohn Restaurant Group's beverage director, says, for Cohn and high-volume companies like it, brewing their own beer is financially beneficial because it cuts the cost of having to purchase beer from other breweries.
Prev Next