Northrop Delivers on Lifesaving Jamming Devices
Sunday, October 14, 2018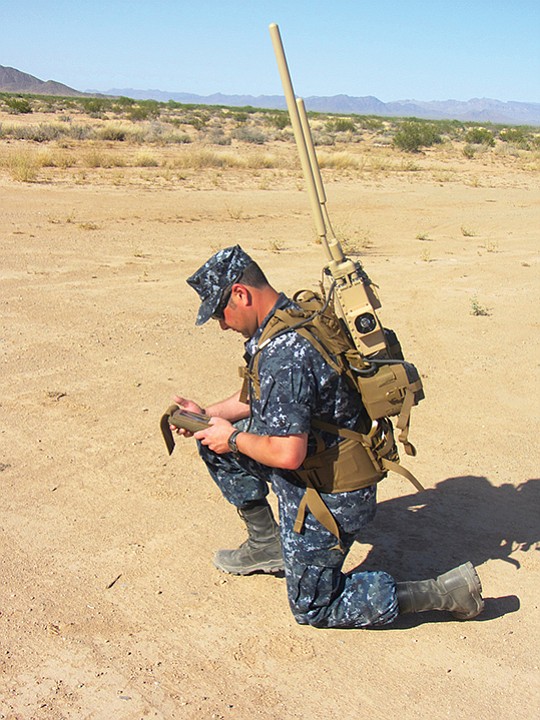 Northrop Grumman Corp. said this month that it delivered all of its JCREW software-programmable signal jammers created during the program's low-rate initial production phase. Final delivery of the dismounted systems was in June.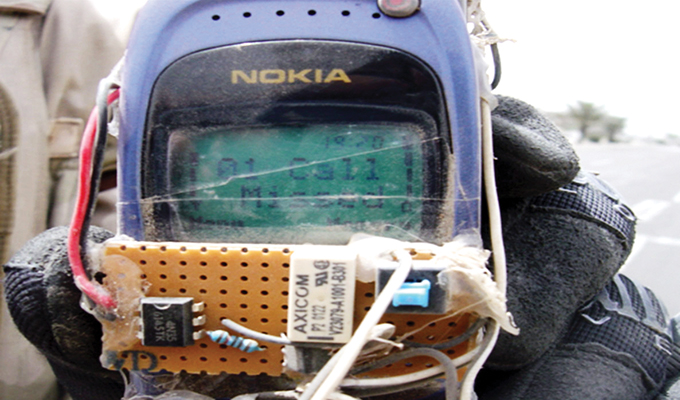 The corporation builds the electronics in San Diego for the U.S. Navy, specifically the Naval Sea Systems Command.
The jammers are designed to foil RCIEDs — that is, radio-controlled improvised explosive devices — and can also disable small quadcopters that carry explosives on the battlefield. So-called "dismounted" JCREW systems are for soldiers, sailors, airmen or Marines on foot. A larger version goes in vehicles.
"We're providing a product that has direct lifesaving capability for our war fighters," Demeron Skouson, Northrop's low-rate initial production program manager for JCREW, said in a statement distributed by the company. "We all take great pride in that, and it motivates us during the challenging times." The project had challenges, the company said in a news release, because Northrop Grumman developed and produced the system from the ground up.
Northrop Grumman (NYSE: NOC) received a $267.7 million full-rate production contract for JCREW in September 2017, and a $96.5 million full-rate production contract in late June. The latter deal includes engineering support services such as technical studies, tech refresh and depot spares.
Northrop said sales to foreign militaries might be ahead.