Startups Guide to Navigating Legal Territory
Sunday, October 7, 2018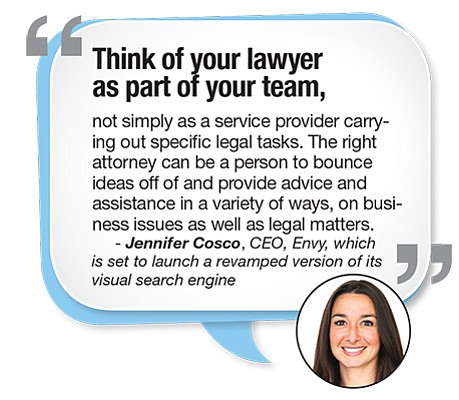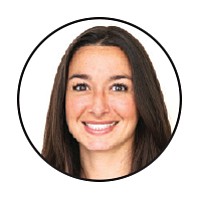 Think of your lawyer as part of your team,
not simply as a service provider carrying out specific legal tasks. The right attorney can be a person to bounce ideas off of and provide advice and assistance in a variety of ways, on business issues as well as legal matters.
Jennifer Cosco, CEO, Envy, which is set to launch a revamped version of its visual search engine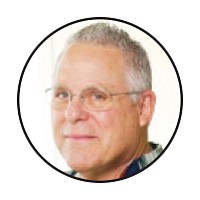 Get good legal and business advice up front,
document what you are doing and make sure the documents are properly signed and filed where you can get them when they are needed. Talk to numerous sources, from attorneys to other business founders, and check references for your attorney and advisors.
Dennis Cagan, entrepreneur, business consultant
Don't just assume you can clean it up later. 
Especially early on when cash is particularly tight, I sometimes see a tendency to cut corners on legal documentation in order to save money. That's understandable and, in some cases, fine, but it can also be potentially dangerous, particularly when it's couplaed with the thought that you'll just be able to "clean up any mistakes" at some later point. Sometimes, yes, an ambiguously drafted contract or an incomplete memorialization of a handshake agreement can be fixed to the satisfaction of everyone involved. But other times — say, in the case of a fundamental disagreement among co-founders or a missed Section 83(b) election — it's just not that easy, or maybe not even possible. At a minimum, I'd recommend consulting with a lawyer about the types of matters that can potentially be addressed (at least initially) at half-speed and the others that shouldn't be.
- Scott Oross, attorney, Paul Hastings LLP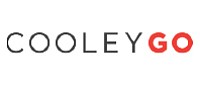 Don't underestimate the 'non-legal' services
that your lawyer and law firm can provide.
In addition to representing startups, some Silicon Valley law firms also have a venture capital practice where they represent VCs in their fundraising and investment activity. A firm with a strong VC practice has relationships with investors that can be very helpful. They know which VC firms may be interested in investing in your company, what those investors care about and should be willing to introduce your company to appropriate investors when the time is right. - CooleyGo.com
Choose a lawyer/firm that is experienced
in working with startups in your industry and building those startups into successful companies. Questions to ask:
Does the lawyer/firm have a focus in your industry? (e.g., software, AR/VR, digital health, edtech, gaming, hardware, etc.)
How many startup clients does he/she/the firm have?
What did the lawyer/firm do for these clients? (i.e., incorporate them, help with fundraising, represent them in a financing, help with licensing, represent them in an IPO or M&A deal, etc.)
- CooleyGo.com
We'll work best together if you have a clear understanding of what's easy for me to do and
what's not so easy. 
Often, part of the tension and frustration that I see in relationships between startups and their lawyers stems from a misunderstanding by the startup — or a miscommunication by the lawyer — of the quick, easy and inexpensive ways for the lawyer to add value versus the projects that are going to take more time and money. For instance, simple form-driven documents like nondisclosure agreements are something I can send you in a matter of seconds. (Or you can even generate a customized one on sites like PHIgnite.com.) Likewise, a 30-minute phone call one afternoon to discuss a strategic issue is probably not that big of a deal. (If I'm particularly busy that day, I probably won't even remember to write it down and bill you for it.) And keep in mind, it doesn't always have to involve a lawyer's time. Need a conference room (even in another city) for a meeting with a potential investor? I can make that happen pretty easily — and for free. But the implementation of complicated changes to an already complicated set of deal documents or the creation of completely bespoke documents that don't have much in the way of precedent? Those are always going to be expensive, and we should make sure we have commensurate expectations before getting underway. 
-Scott Oross, attorney, Paul Hastings LLP