More Big Opportunities Ahead For Cubic's Transportation Unit
Sunday, November 25, 2018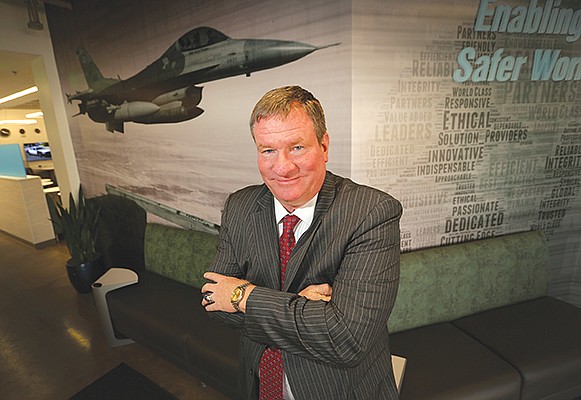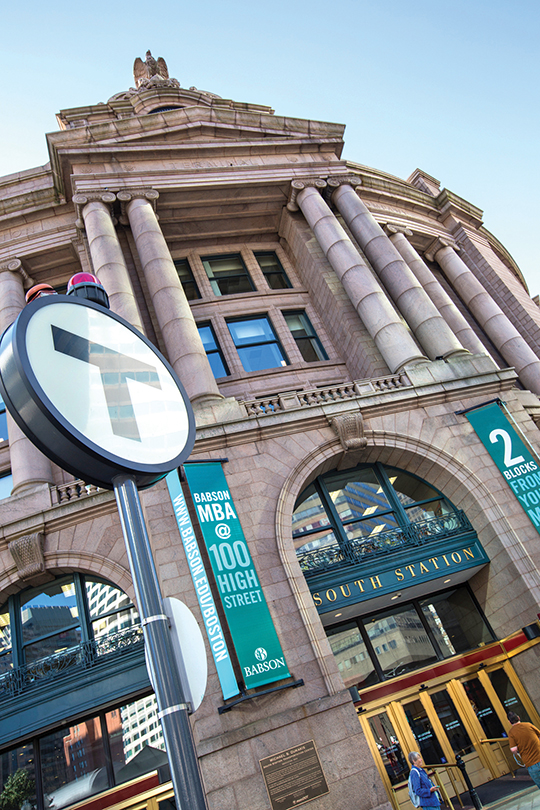 Cubic Corp. scored big wins in fiscal 2018, pulling down contracts for mass-transit fare collection systems in New York, Boston, the San Francisco Bay Area and Brisbane, Australia.
What analysts wanted to know is what Cubic plans to do for an encore.
It would seem the San Diego company is now going for a higher volume of smaller deals, analyst Mark Strouse of J.P. Morgan said during Cubic's year-end conference call on Nov. 15.
The business will have the chance to bid on large mass-transit systems in the next few years, CEO Brad Feldmann said. There will be opportunities in Paris, Montreal and Toronto. Such deals would be valued in the hundreds of millions of dollars, the CEO said.
In addition, an opportunity to let Los Angeles commuters pay fares with their phones promises recurring revenue streams, he said.
Cubic (NYSE: CUB) splits its business between technology for government transportation agencies and defense contracting. Total net sales in the fiscal year ending Sept. 30 were a record $1.2 billion, up 8.5 percent from $1.1 billion in 2017.
Cubic predicted sales for its 2019 fiscal year will be in the range of $1.37 billion to $1.45 billion.
In October, the corporation closed a $235.7 million cash deal to buy Texas-based Trafficware. The business — which offers software and internet-connected hardware for traffic control — is expected to contribute $50 million in sales in fiscal 2019, the company said.
Feldmann told analysts the company is looking at more acquisitions "that are in line with our strategy. … I would expect us to continue to be acquisitive going forward."
The business sold its Cubic Global Defense services unit at the end of May.
Two other things will drive growth, company officials said. Cubic recently went to full-rate production on an Army contract for satellite dishes, and completed the installation of its SAP business software system across the entire company.
Foreign Military Sales?
Feldmann also said there are opportunities with a growing military budget. Cubic offers sophisticated electronics for training; "I think monies will be invested in the readiness of the forces," he said, adding that he sees continued growth in C4ISR. The abbreviation stands for command, control, communications, computers, intelligence, surveillance and reconnaissance.
With "tremendous pressure" on the United States' NATO allies to increase defense spending, Cubic might get more foreign sales, the CEO said.
Cubic's total backlog increased from $2.53 billion at Sept. 30, 2017, to $4.06 billion at the end of September 2018.
During the recently ended fourth quarter, Cubic reported net income of $17.8 million. Quarterly net sales were $380 million — another record. The same quarter of 2017 produced net income of $13.2 million on net sales of $349 million.
Cubic Corp. closed out its 2018 fiscal year reporting annual net income of $12.3 million. Net income from continuing operations was $8.1 million while net income from discontinued operations was $4.2 million. For the entirety of fiscal 2017, Cubic reported a net loss of $11.2 million.