PROPERTY: TECH COS. PURSUE YOUNG TALENT, VIBRANT ENVIRONMENT
After Millennials Move Into Downtown, Companies Follow
Thursday, November 8, 2018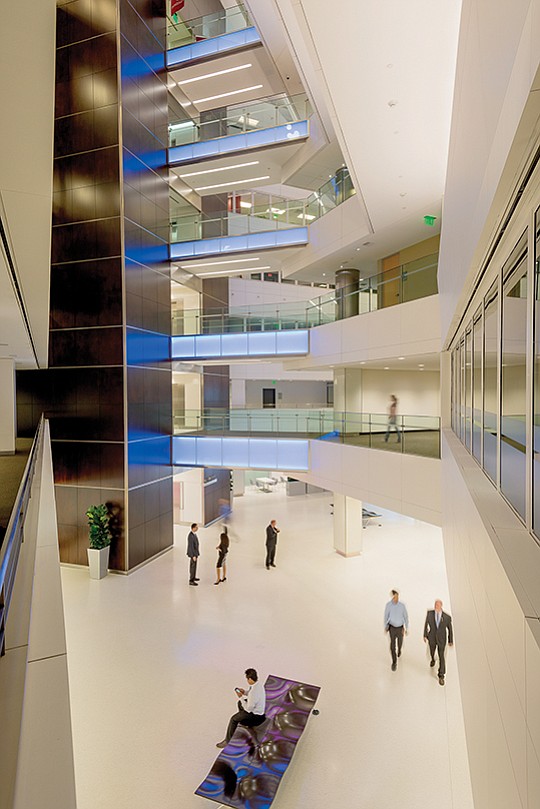 A rash of new apartment construction in downtown San Diego is having an unexpected side effect of ratcheting up demand for downtown office space.
Many of the new apartment towers chock-full of amenities are marketed toward people in their 20s and 30s, the so called millennials.
These are exactly the people many tech companies are looking for — young, educated professionals.
As those young workers migrate into the pricey apartment towers, companies that were once reluctant to move out of the suburbs are taking notice of this growing talent pool.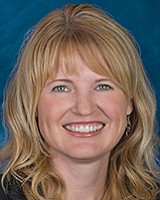 "Much of the office development, the resurgence that we're seeing, is due in large part to harnessing the workforce that lives downtown," said Bess Wakeman, executive vice president of the commercial brokerage firm JLL in San Diego.
Hotbed for Tech
"With the amount of highly educated individuals that are living downtown, it is a hotbed for tech companies in particular to take advantage of this workforce," Wakeman said. "The companies are realizing that the demographics of the downtown worker are very strong. It makes sense for them to put their business closer to where these employees live."
Law firms, accounting firms and government offices still make up the majority of downtown office tenants, Wakeman said.
For a time, law firms were migrating to such submarkets as UTC and Del Mar Heights to be close to their tech and biotech clients.
"That outmigration has pretty much played itself out," Wakeman said. "Law firms that we have downtown will continue to stay downtown."
Joining them of late are high-tech firms and companies in other creative fields that have seen a rapid growth in the past several years.
The Demographics
The median age of downtown residents is 36, about half are single, and more than half have college degrees, Wakeman said.
The number of apartments catering to that demographic is growing dramatically.
This year alone, more than 1,800 new apartments are coming on line, with another 960 anticipated in 2019, said Rachel Parsons, first vice president of the commercial real estate brokerage firm CBRE.
"They really are a draw for the millennials, that age range, that are looking to live in a fun area," Parsons said.
Tien Nguyen, co-founder of the digital marketing company CPC Strategy, said he was drawn to downtown by its "cool factor."
Nguyen said most of his company's workers are in their mid to late 20s.
Cultivating a Culture
Prev Next