Viasat Gives to UC San Diego, Delves Into Design Thinking
Monday, November 5, 2018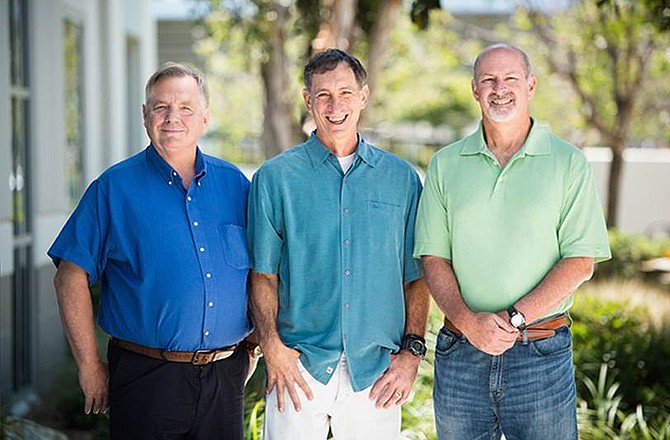 Viasat Inc. has given UC San Diego's Design Lab $250,000.
The investment will support the lab's Center for Design-Driven Transformation. Specifically, the sum will help companies use design tools and perspectives to stay competitive in the constantly changing business environment. The UC San Diego center is a collaboration of the Design Lab (led by Don Norman, a renowned figure in the design world) and the Rady School of Management.
Mark Dankberg founded Viasat with two UC San Diego alumni: Steve Hart, chief technology officer, and Mark Miller, chief technical officer. Going forward, Viasat will receive research and education on how to implement human-centered design practices into its business processes, organizational structure and employee engagement — all in an effort to make the company into a design-driven organization.
"This intellectual partnership gives Viasat opportunities to challenge current engineering thinking as we strive to deliver products and services that both address highly complex societal problems and advance customer experiences," Kristi Jaska, vice president of engineering at Viasat, said in a statement distributed by the company and the university.
The donation counts toward the university's $2 billion Campaign for UC San Diego.