New CEO Turns Around Advertising Startup for Auto Dealers
Sunday, November 4, 2018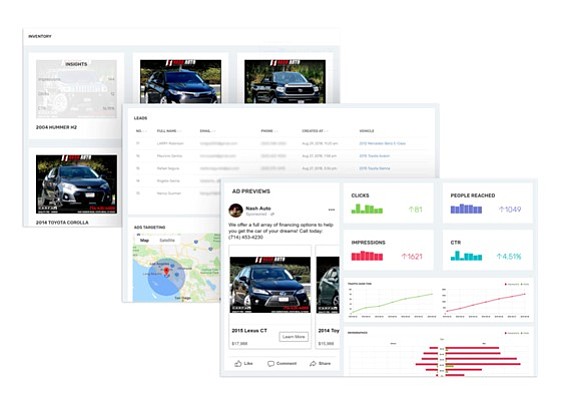 Tom Eaton is looking for ways to take the pain out of shopping for a new car.
He and Chief Technology Officer Sujit Nair co-founded Nivin Software to help unify the disparate advertising technologies for vehicles under one platform.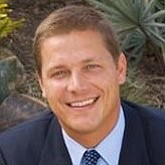 "The auto industry is really interesting in that it's a huge industry — they spend $14 billion per year on digital advertising — but they're kind of lost," Eaton said. "They're trying to advertise online, but selling cars offline. That presents some unique challenges that are really tough to solve."
Right now, most auto dealers don't have their own centralized marketing platform, instead sending their inventory to aggregator websites or hiring an agency to handle their marketing.

The company's platform lets auto dealers create VIN-specific ads organized into an online product catalogue. It also metrics on an ad campaign's performance, and automatically generates leads from Facebook and other websites.

"We're trying to empower them so they can do e-commerce-style digital advertising," Eaton said. "The capabilities of what they can do today are far beyond what they realize
Eaton brings experience to the company from his work as a vice president with San Diego traffic monetization company Zeeto Media. He also went through the Founder Institute's most recent cohort in March. Nair has a background in tech, coming from his role as a senior engineer with Qualcomm Inc.
Both have a big task in turning around the startup, previously known as Youtility, which was founded in 2015. Eaton was promoted to CEO of the company in June of 2017, and rebranded it as Nivin last summer.
Before, the company was bleeding money.
"We had a huge burn rate and only $600,000 in cash," Eaton said. "We had to cut costs way down and figure out what's our strategy."
Eaton said the company has increased its revenue by 270 percent, and is on track to be profitable by January. He hopes to raise additional funds to accelerate the company's growth and hire salespeople. Right now, the company has a staff of three.

"We're just now at situation where I'm making calls every day, and we're getting a good response because there's nobody else who's offering this," he said.