ECONOMY: CITY'S TALENT, LOCATION AND COLLABORATIVE STYLE SHOULD LINK IT TO S.D.
Tijuana Arriving On Startup Scene
Thursday, May 24, 2018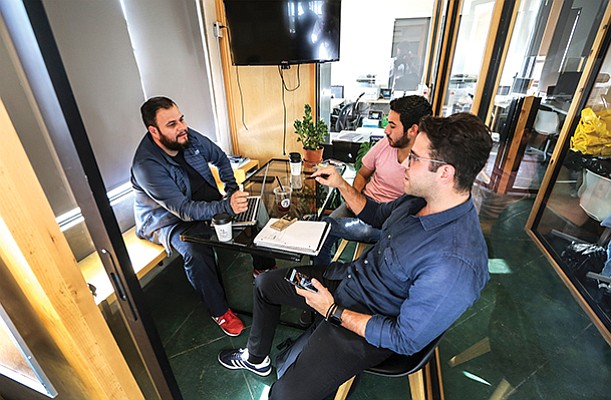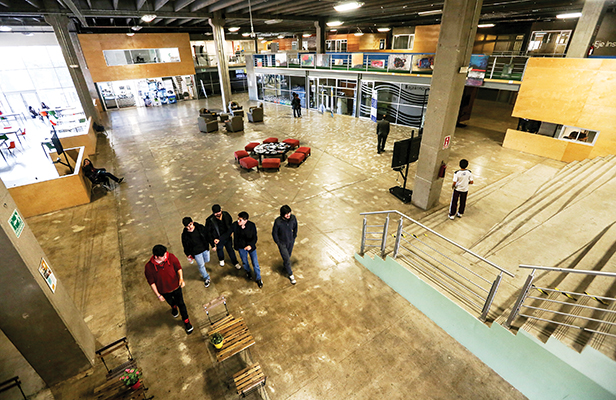 San Diego — A San Diego entrepreneur's day may go something like this: Commute to a local coworking space; for lunch, track down those grilled octopus tacos you've been hearing about; meet with a potential hire across town at coworking space; and post interview, stop at a local brewery for a craft beer or two.
Today, that same routine is also taking place in Tijuana.
Tijuana's vibrant food scene is well known. But what's less familiar to local entrepreneurs and businesspeople is its burgeoning startup ecosystem.
That's changing, thanks to people on both sides of the border who are working to more tightly link the communities, and through those links, improve business in the broader San Diego-Baja California region. And while Tijuana has struggles to keep its most talented tech workers from being lured to higher-paying jobs elsewhere, San Diego's growing startups, as they look to scale, may be part of the solution.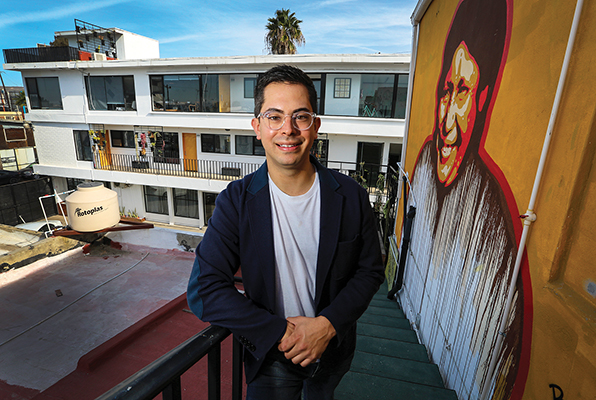 A few minutes' walk from the PedWest pedestrian entrance linking Tijuana and San Diego is Estación Federal, a mixed-use project that houses offices, a coworking area, a coffee shop, art gallery, apartments and more.
Miguel Marshall, CEO of Centro Ventures, the firm behind the redevelopment project, aims for it to function as an easy landing spot for San Diegans looking to explore entrepreneurship in Tijuana.
Marshall, an active participant in the group of Mexicans working in collaboration with U.S.-based entrepreneurs to strengthen the links between the two communities, said Tijuana is modeling its relatively nascent startup scene after the collaborative style that defines its San Diego counterpart. He previously co-founded Hub STN, another coworking space aimed at a binational audience, which closed in 2015 after the historic bus station on Avenida Revolución in which it was housed was sold and demolished.
Exploring New Territory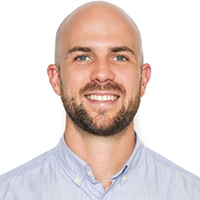 San Diego-based entrepreneurs Mike Lenny and Daniel Altenburg, who launched Zipdev in 2014, have half their 20-person team based at Estación Federal.
Zipdev offers software design and development services to startups and small- to medium-sized businesses. Lenny and Altenburg, who met while living in Lima, Peru, started the company together after returning to California. They were curious about working with engineers in Latin America, but didn't get any responses to their requests until they traveled to Tijuana in person.
"We started going to tech events down there, meeting different people, got involved in some programming and design events and really got to know the movers and shakers," Lenny said. "That's when things really started to happen for us."
Prev Next