Point Loma Building Sold For $2.1M
Tuesday, May 15, 2018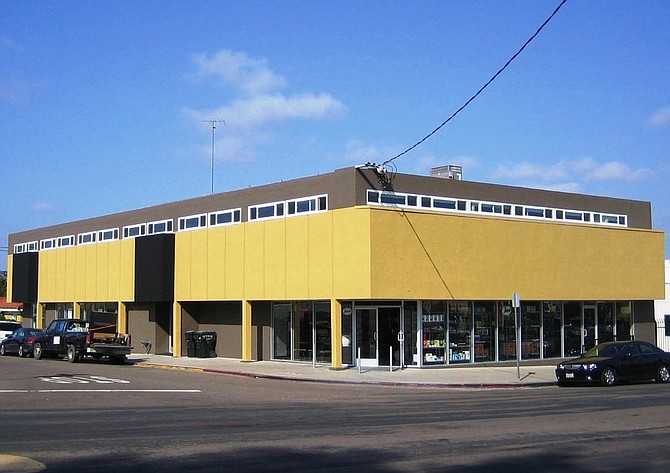 A Point Loma building with a combination of office and retail space has been sold for $2.1 million.
The 13,428 square-foot building at 2790 Lytton St. was sold by Greentree Enterprises, LLC to Global Disposal, LLC.
Dave Dilday and Erik Anderson of Pacific Coast Commercial represented both parties in the transaction.
They said that Global Disposal will renovate the building and occupy part of it.