SOFTWARE: NEW CEO TO PUSH SECTOR SPECIFIC SOLUTIONS
Co. Bets Its Data Will Win Outside of Casino
Wednesday, May 9, 2018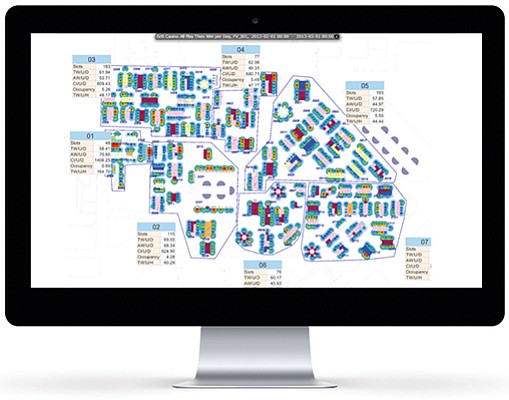 San Diego — VizExplorer, the San Diego-based operational intelligence solutions provider, is on the brink of transition.
First, the company has a new investment partner; second, it has a new CEO, and last, there's an excitement among its employees about where the company is headed. "We feel like we're on a pretty good path towards continuing to grow significantly year over year in the gaming space," said Ian Bonner, the privately-held company's former CEO and newly-appointed executive chairman of the board. "We think we're executing well."
Bonner, who stepped down from the CEO role in March to welcome Ron Frankel as his successor, said he isn't going anywhere.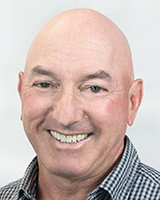 "On any endeavor that I've done in the past, what I've found is that you get to a point, where, as a leader, you tend to start losing a little bit of a sharp edge because you're buried in the weeds," he said. "And you're continually focused on trying to solve the internal stuff, as opposed to being very focused on growth opportunities and potential."
New Investor
Smart growth will be the path the company follows, after it announced new investment partner Morgan Stanley Expansion Capital was replacing William Morris Endeavor Entertainment LLC, according to Solange Jacobs Randolph, senior director of marketing and communications with VizExplorer.
The company, Randolph said, isn't making any public statements about what the new investment partner will mean for the business, only that there would be small changes here and there.
The company, which was founded in 2008, employs more than 150 people with offices in San Diego, Las Vegas and in Wellington, New Zealand (where Bonner is from).
It has deployed its operational intelligence software in more than 600 casinos around the world, including two in San Diego, the Sycuan Casino and Valley View Casino.
"Southern California's crowded casino market requires that we stay ahead of the curve with sophisticated solutions that improve how we attract guests and keep revenues strong," Todd Jackson, Valley View Casino's vice president of information technology, said in a news release.
While Randolph wouldn't disclose the revenue the company is projecting for 2018, according to a press release, it announced that it had achieved 89 percent of 2016's total sales in the first half of 2017, and a doubling of revenues each year for the past four years.
The technology allows operators to view their data in new ways using real-time analytics and optimizing it to reach customers in order to increase profitability.
Prev Next