Hillcrest Apartments Sell For $3.5M
Monday, May 7, 2018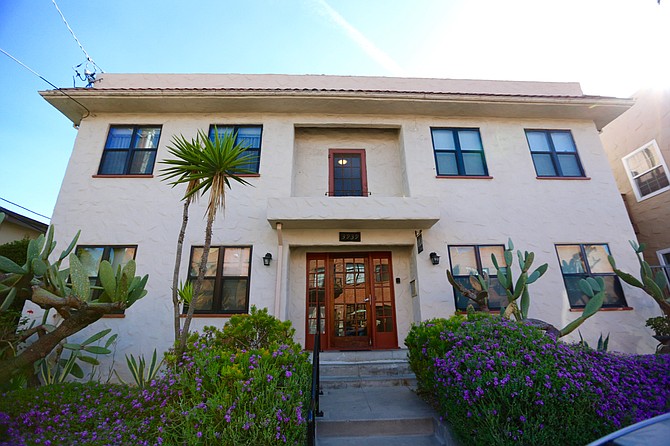 A Hillcrest apartment building has been sold for about $3.5 million.
La Palma apartments at 3939 7th Ave., was sold by Sutter Uptown, LP to Bluestar Management, LLC.
The 8,568 square-foot building has 16 studio apartments of about 460 square feet each.
The buyer and seller were represented by Benn Vogelsang of South Coast Commercial, Inc.