Cauldron Ice Cream Coming to Kearny Mesa
Thursday, May 3, 2018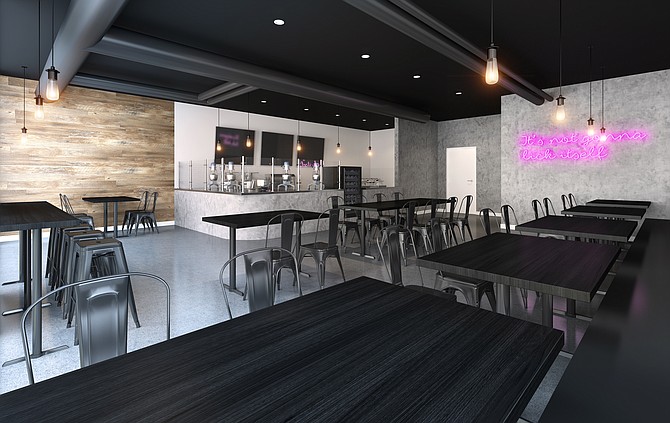 The Orange County-based Cauldron Ice Cream plans to open its first San Diego shop in Kearny Mesa in early May.
The new shop at 4646 Convoy St., will feature the company's handcrafted made-to-order nitrogen ice cream and its OG Puffle Cone.
Cauldron, which has shops in Santa Ana, Artesia and Glendale, also plans to open stores in Carlsbad, San Marcos and the Del Mar/Encinitas area over the next three years.
"San Diego's foodie culture has grown and developed greatly in recent years, We've seen an uptick in the demand for small batch, handcrafted ice cream, and no concept does it better than Cauldron," said Tyler Kunz, a company franchisee.