FOR MANY DOCTORS, THE DEMANDS AND DUTIES OF PRIVATE PRACTICE DRIVE THEM TO GROUP PRACTICES
Physicians Find The Strengths in Numbers
Wednesday, May 2, 2018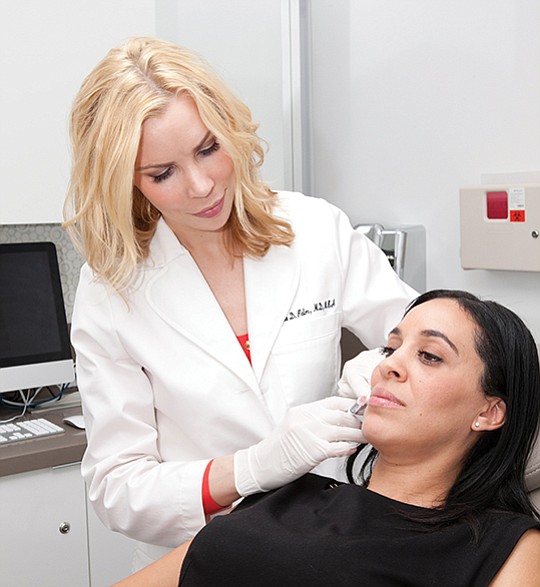 San Diego — Concerned about the pressures associated with running a business of their own, many doctors in San Diego County and around the country are leaving independent practices to work for larger medical groups.
"I absolutely think that is true for a lot of people," said Dr. Melanie Palm, a dermatologist who runs her own practice in Encinitas. "We have a reputation for being awful business people. To a certain degree that is true because our education doesn't provide that foundation."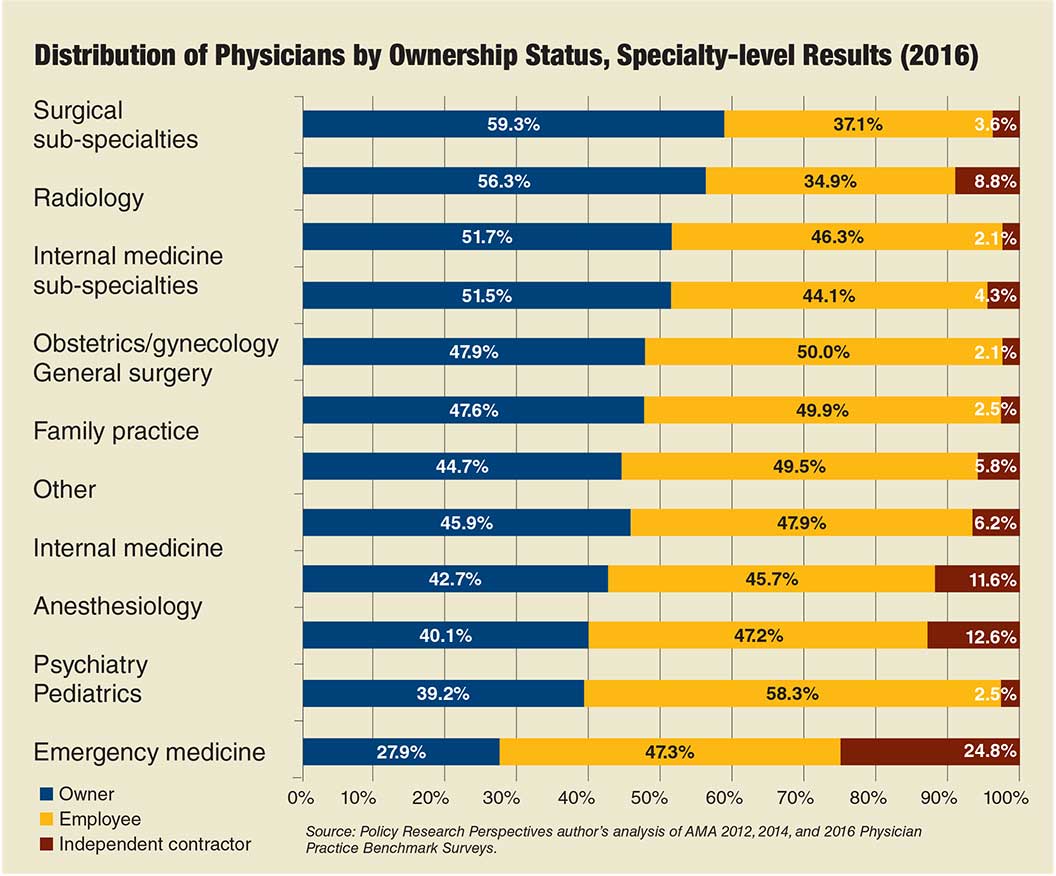 Many doctors are not willing to put in the long hours that often are required to make an independent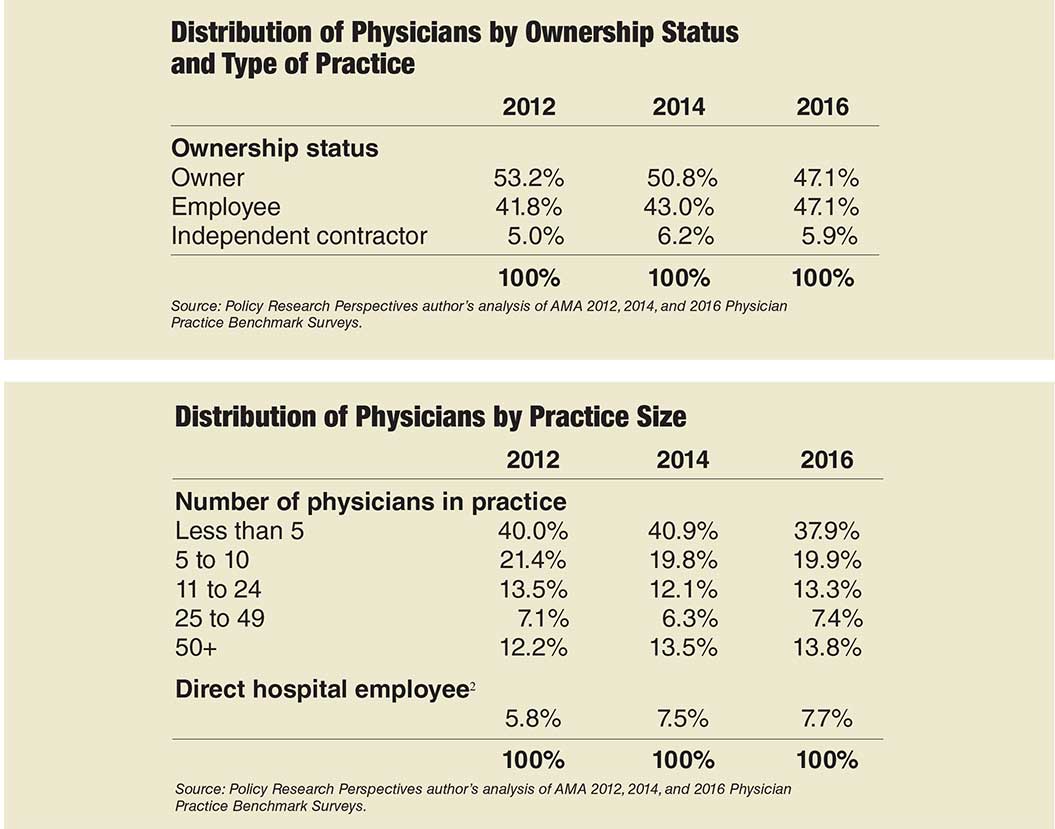 practice financially viable, she said. It's much easier to become an employee and let someone else worry about administrative issues, such as seeking payments through medical insurance reimbursements.
Longtime San Diego physician Ted Mazer, president of the California Medical Association, said younger doctors are looking for a better balance between their work lives and their personal lives.
Change in Approach, Attitude
"A newer generation of physicians is coming out of an academia that doesn't support private practice," Mazer said.
Part of the reason young doctors are attracted to larger medical groups is that they avoid dealing directly with medical insurance, personnel issues, and controlling costs, he said. Although they may miss the satisfaction of building their own business, there are fewer bureaucratic headaches.
"The entire world of medicine is changing," said Mazer, an ear, nose, and throat specialist. Young doctors "are looking for something different than what previous generations looked for. My generation was basically marrying medicine. Your primary goal was to serve the community's medical needs. The new generation is coming out (of school) with a broader focus on lifestyle. They want more free time."Part of this has to do with the training doctors receive in medical school, he said. Students are no longer required to put in extremely long hours working at hospitals.
Millennials "don't accept that you can work a full day, be on call all night, and work the next day," Mazer said. "That is probably a good thing for them, but it means less hours in the workforce taking care of patients."
Robert Hertzka, a San Diego anesthesiologist and a former president of the California Medical Association, has noticed the same trend. Young doctors are rejecting the 70-to-80-hour work weeks that once were commonplace. They also want greater financial security than doctors can find as part of a small, independent practice.
Prev Next