Swim School Opens In Chula Vista
Monday, March 26, 2018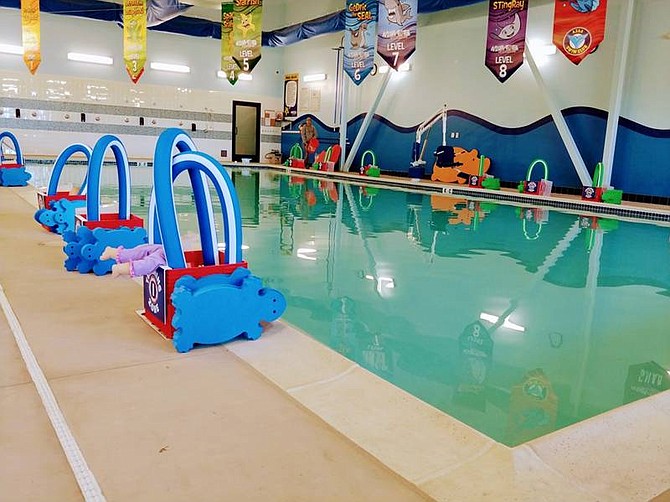 Aqua-Tots swim school has opened its first San Diego County location in Chula Vista.
The Arizona-based company has leased 6,399 square-feet of space at Otay Ranch Town Center, 2015 Birch Road, Suite 1505.
Founded in 1991, Aqua-Tots offers indoor pool safety and drowning prevention programs in its swim schools throughout the United States and in more than nine other nations.
"We had seen the continual development and growth in the region and felt like Otay Ranch Town Center was a perfect choice for our first location in San Diego County," said Shantell Dabish, general manager of Aqua-Tots Otay Ranch Town Center.
"Pool and swimming safety are essential life skills we wanted to offer to the growing and diverse community here in an accessible manner, and the mall's well-positioned location made it ideal," Dabish said.
Aqua-Tots over a variety of swim lesson levels.