Toft Group Hires COO
Thursday, March 22, 2018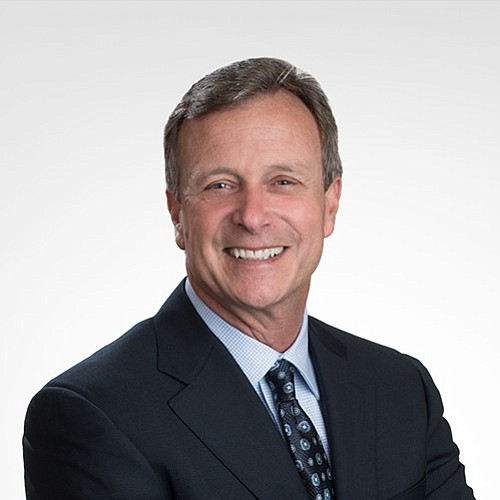 Ronald Giannotti has been appointed as COO of Toft Group Executive Search, a San Diego-based firm centered on executive searches in life sciences and health care.
Giannotti has more than 35 years of health care sales, marketing and executive leadership experience, focused on medical diagnostic and therapeutic devices. He will oversee Toft Group's corporate development, client care, marketing and sales teams, as well as lead the San Francisco branch of Toft Group.
The firm also has a presence in Boston.
"Demand for top talent, particularly qualified diverse candidates, is at an all-time high as health care companies recognize a talent gap has emerged, driven by waves of baby-boomer retirements," said Robin Toft, founder, president and CEO of Toft Group, in a news release.
Previously Giannotti was the president and CEO of Trinity Orthopedics, a minimally invasive spine surgery company. Prior to this, he founded KFx Medical, which designed and manufactured soft tissue fixation implants for orthopedic sports surgeons. His resume includes additional positions.
He holds a bachelor's degree in finance and entrepreneurship from the University of Southern California.