Oceanside Shopping Center Sold For $41.7M
Tuesday, March 20, 2018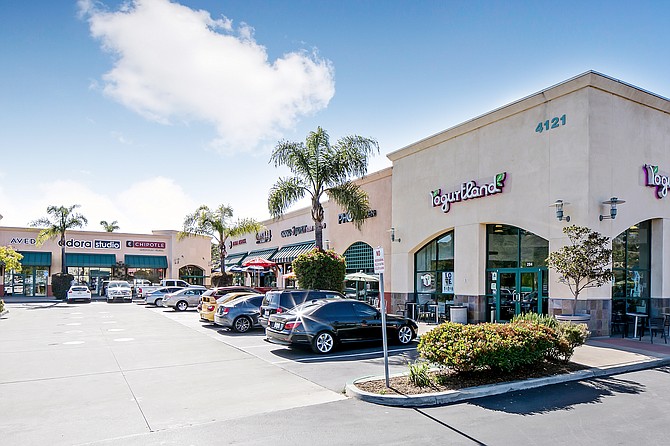 A 102,000 square-foot Oceanside shopping center at the corner of College and Oceanside boulevards has been sold for a combined $41.7 million in two separate transactions.
A free-standing Walgreens pharmacy in the Del Oro Marketplace was sold for $9.2 million and the rest of the center was sold for $32.5 million, said El Warner of Matthews Real Estate Investment Services.
The buyer and seller were private investors whose identities were not disclosed.
Warner and Caitlin Zirpolo of Matthews Real Estate Investment Services represented the seller. Matthews collaborated with CBRE leasing agents Reg Kobzi and Joel Wilson.
John Helm of Helm Properties represented the buyer.
The center includes a vacant 14,000 square-foot building that was formerly a Fresh & Easy grocery.
It also includes a McDonald's restaurant, Chase bank, Shakey's Pizza Parlor, Chipotle, Panda Express and Solar Salon.
"Over time, Oceanside has become a more desirable investment market," Warner said. "Businesses have been coming into Oceanside and there's been some redevelopment of the existing housing stock as well."