Apartment Building Sold For $3.1M
Thursday, March 8, 2018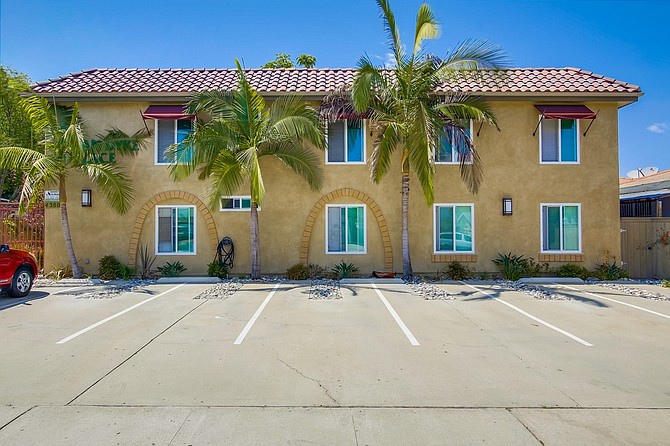 A South Kensington apartment building has been sold for $3.1 million.
The 11-unit, 8,153 square-foot building at 4380 Van Dyke Ave. was sold by Van Dyke Place, LLC to Laubro 1, LLC.
Apartments in the building range in size from 525 square feet to 900 square feet.
The buyer was represented by Ray Adams of Cushman & Wakefield.
The seller was represented by Benn Vogelsang of South Coast Commercial, Inc.