Apartment Complex Sold For $10.7M
Sunday, March 4, 2018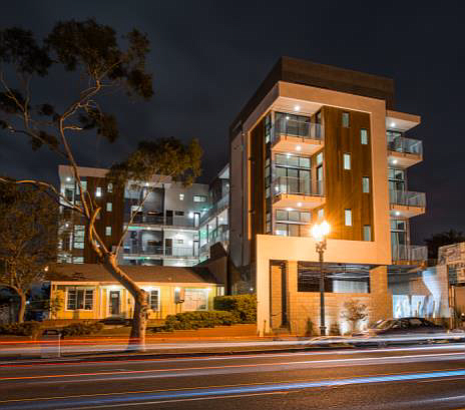 A Mississippi Street apartment complex has been sold for $10.7 million.
Exotic Gardens at 4319 Mississippi St. was sold to Jefferson Square LLC by Boardwalk Development, Inc., represented by Tyler Sinks and Ed Rosen of the San Diego office of Berkadia.
Berkadia is a joint venture of Berkshire Hathaway and Leucadia National Corp.
The apartment complex has 21 units ranging in size from 586 square feet to 985 square feet.
Each apartment features ceilings of 12 feet to 18 feet in height, quartz countertops, LED lighting, custom cabinetry and a washer/dryer. Some have nine-feet by 10-feet roll-up doors and a patio or balcony.
Community amenities include an outdoor fire pit, covered parking and bike racks.