WORKFORCE: NEW SOFTWARE, TUTORING HELP KEEP STUDENTS ON TRACK
Some Universities Taking Active Role in Guiding Students to Success
Thursday, June 28, 2018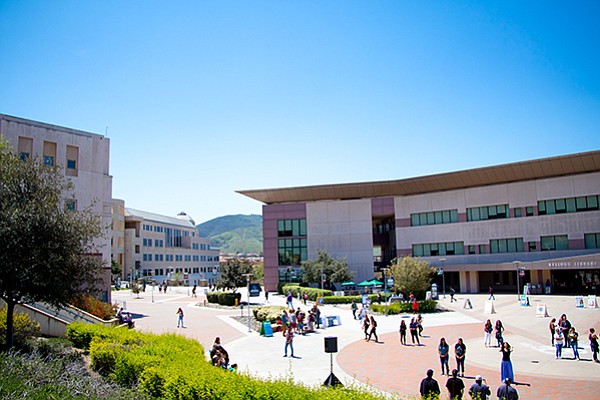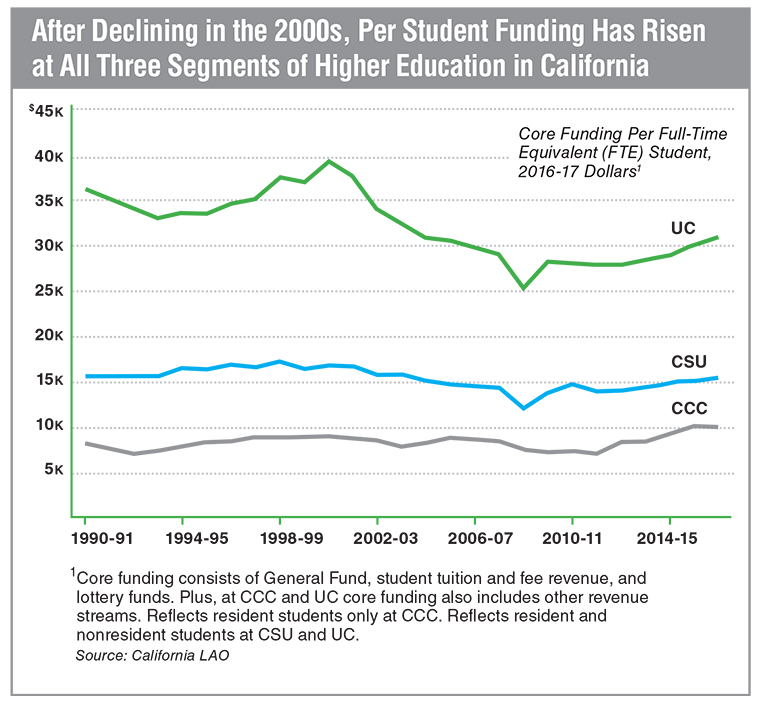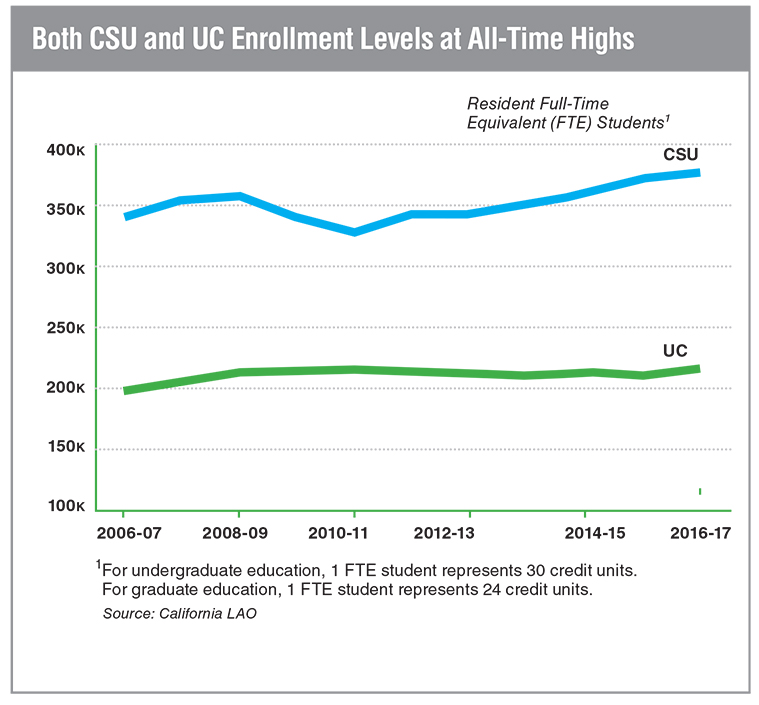 San Diego — Although performance-based funding hasn't come to California's public universities, California State University San Marcos has begun taking steps to demonstrate how it is helping students succeed.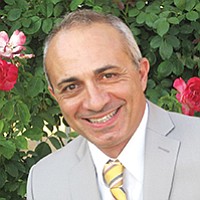 Improving student success "definitely is an expectation from the governor and Legislature," said Kamel Haddad, vice provost for planning and academic resources. "There is no doubt about it. The expectation is coming from the top. These are reasonable expectations, as long as we do not decrease quality."
Getting a Degree in Four Years
One of the priorities at the school is increasing the number of students who complete their degrees on schedule. Haddad said the percentage of students at the university who obtain their undergraduate degrees in four years is about 15 percent. Efforts are underway to change that, however. The goal is to raise the percentage to 30 percent by 2025.
Other CSU schools also are working to improve student success, he said.

"This is a partnership," Haddad said. "The Legislature and the governor and the chancellor all are working to do better for the students of California. We are on the same page."
One of the goals is to remove barriers to earning degrees on time.
Not Reducing Quality
"The issue we have to be careful about is not reducing quality," he said. "You don't want to just graduate students to graduate them and say your numbers have gone up. You want to produce a quality product."
Historically, many colleges have received state funding based on how many full-time equivalent students are enrolled at the beginning of the semester, according to the National Conference of State Legislatures (NCSL). However, states across the country have been moving toward performance-based funding. Currently, 24 states have performance-based funding in two- and four-year institutions and five in four-year institutions alone, according to NCSL.
Removing the Hurdles
Removing impediments to success means carefully tracking the coursework required for every degree and making sure that classes are available on a timely basis.

If students can't find a seat in a class they are required to take in order to earn degrees, "obviously they won't graduate on time," he said.
Haddad noted that in the past some students have taken classes that did not count toward their degrees because the courses they actually needed were not available. These students needed to maintain full class loads in order to qualify for financial aid, he said. To remove such barriers, the university began improving its ability to track student progress with new software two years ago, he said.
Prev Next