Rancho Bernardo Office Space Leased to NextLevel, Inc.
Wednesday, July 25, 2018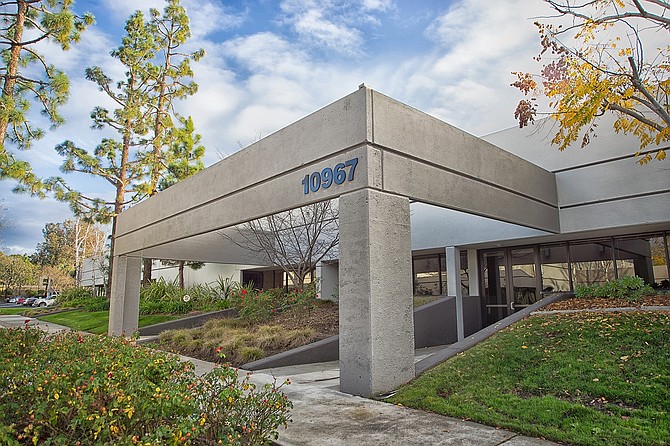 NextLevel Internet, Inc. is moving its offices from World Trade Drive to newly designed office space in Rancho Bernardo.
The company, a business-to-business communications provider, will lease 18,541 square feet of space in a 40,000 square-foot office building at 10967 Via Frontera.
Details on the lease were not disclosed.
"We had completely outgrown our existing offices and were looking for a new location that would accommodate our future growth," said Derek Gietzen, NextLevel Internet president.
"Creating a great place to work is high on our priority list and we recognize that the work environment can have a big impact on the culture that we are trying to create."
The company is working with Ware Malcomb in designing its new offices.
Tom van Betten of Cushman & Wakefield's San Diego office represented NextLevel Internet.
Justin Maiolo of Newmark Grubb Knight Frank represented the building owner, Seven C's Group, LLC.
"NextLevel's new space was already pre-built out for office/flex use which made it an appealing location to convert as creative office space," van Betten said. "The company's new office design will provide a collaborative environment with few private offices complemented by high ceilings that will all create a more open and airy feel."