Chelsea Investment Bought East Village Site For $4.5M
Wednesday, July 25, 2018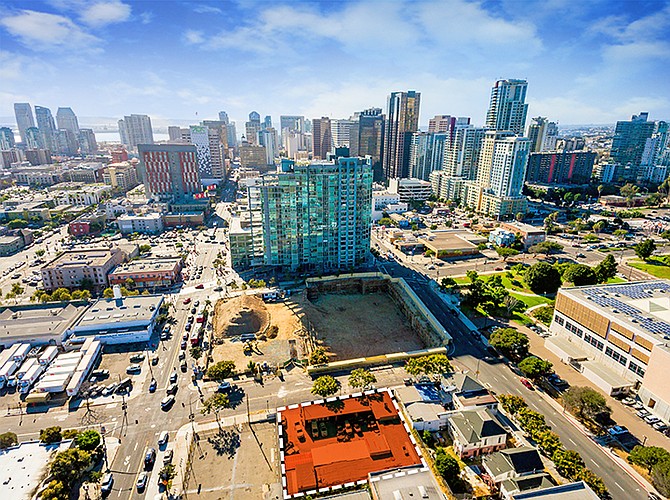 Chelsea Investment Corp. has bought property at 1035 13th St., for $4.5 million with plans to build an affording housing project on the site.
The 10,754 square-foot site includes two parcels adjacent to City College and one block from the City College Trolley Station.
The proposed development would have 200 apartments.
The seller was Fix Auto, LLC.
Aaron Bove, senior vice president of investments in Marcus & Millichap's San Diego office, represented Chelsea Investment and Fix Auto.