San Marcos Apartment Complex Sold For $3.9M
Tuesday, July 24, 2018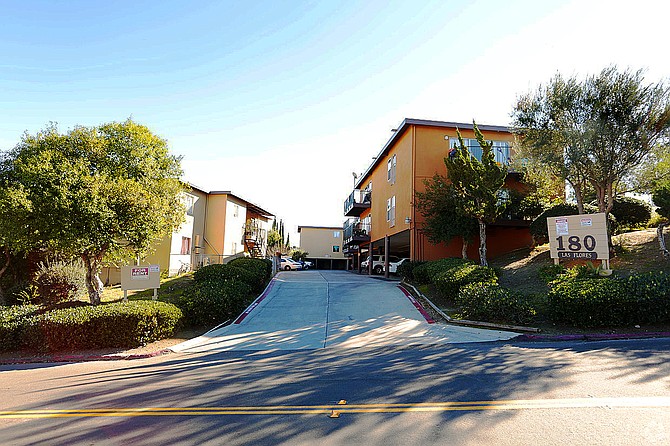 A San Marcos apartment complex has been sold for $3.9 million.
The 16,670 square-foot complex at 180 Las Flores Drive was sold by Wu Chung Y Tr Yu Hsueh Hsia Tr to Los Flores Apt, LLC.
Anton Burman of Apartment Consultants, Inc. represented the buyer and the seller.
The 20 apartments in the complex average 800 square feet in size, according to CoStar, a commercial real estate listing service.