PROPERTY: BANKERS HILL SEEN AS PRIME SPOT FOR PROJECTS
Developer Confident in Demand for Ultraluxury
Monday, July 23, 2018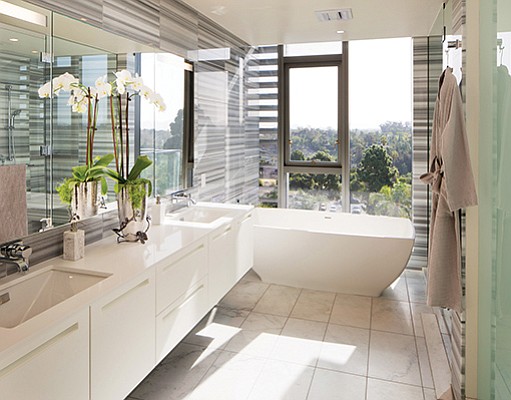 San Diego — Bankers Hill is getting a new luxury condominium project, The Park, in which most of the condos have their own elevators.
But hold onto your wallets — these condos and townhomes overlooking Balboa Park are priced at $1.2 million to $5.9 million with monthly homeowner fees of $1,399 to $2,700.
THE PARK, BANKERS HILL
Developer: Zephyr
Project cost: $175 million
Address: 2855 Fifth Ave.
Number of units: 54 condominiums and six townhomes
Unit price: $1.2 million to $5.9 million.
Description: luxury condominiums in a 14-story tower and six townhomes across the street from Balboa Park.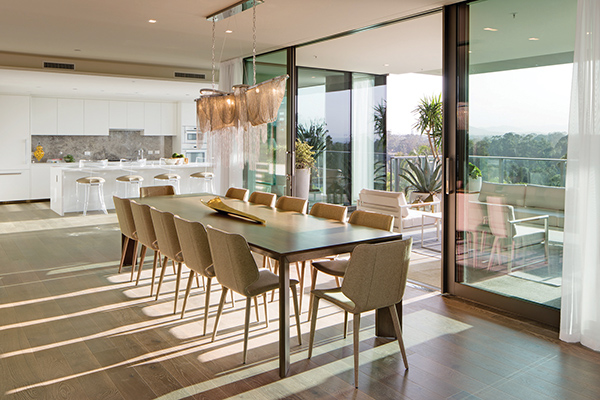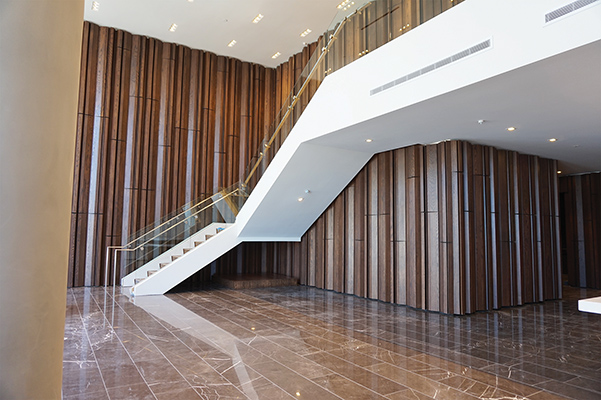 Developed by Zephyr of Encinitas at 2855Fifth Ave., for $175 million, the project takes its name from Balboa Park, which is across the street.
The Park is but one of several new projects in Bankers Hill. CityMark Development recently completed an $18 million project of 21 row homes at 525 Hawthorn St., and developer Tim Foley of Rancho Santa Fe said he has $43 million of projects in Bankers Hill, including renovating the former Daily Transcript building as part of what he's calling Foley Financial Center which will include a mixed-use project with 56 apartments.
While little new workforce housing is being built, brokers have said that the demand for luxury condominiums and apartments is likely to continue.
The market could soften slightly over the next year with so many new projects coming to market, but brokers said they expect demand is so strong that any easing in the market won't last.
"Some of the most expensive condos in the county are in Bankers Hill, primarily around Balboa Park," said Kevin Mulhern, a vice president with CBRE in San Diego.
More Livable Environment
"You've got great walkability to retail and services and all of that. You've got the Balboa Park amenity, which is unlike any other amenity in the county, and you've got proximity to downtown, but you're not in the middle of all that stuff," Mulhern said. "You don't have the parking issues. You don't have the transient population. It's a much more livable environment."
Zephyr also is developing South Cove, a 168-unit luxury condominium development in Dana Point, and Solana 101, a mixed-use project in Solana Beach that will include specialty retail shops, restaurants, underground parking and 25 apartments.
The target market for The Park includes aging baby boomers who might be downsizing from large homes in places like Rancho Santa Fe as they become empty nesters, or people who have multiple homes and want to add something special.
Prev Next