Dorsett Named Partner at Polito Eppich
Thursday, July 19, 2018
Polito Eppich Associates LLP has named Jessica Dorsett as a partner, effective July 1.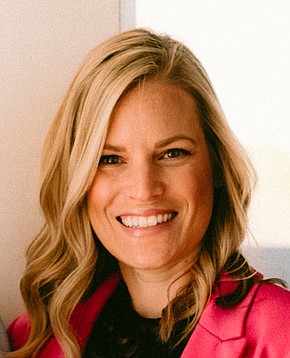 San Marcos-based Polito Eppich offers accounting and business advisory services.
Dorsett joined the firm in 2005 after receiving her bachelor's degree in accounting from the University of San Diego. Since then she had provided personalized tax, audit and consulting services to closely held businesses and their owners, non-profit organizations and individuals.
"Her transition to the partnership is a reflection of the value and leadership she brings to the firm," Polito Eppich said in a statement.