Aldi Grocery Chain Leases Mira Mesa Store
Tuesday, July 17, 2018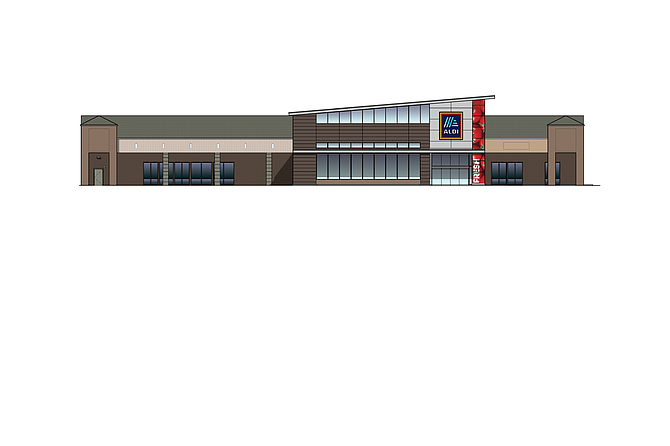 Aldi grocery chain has signed a lease for 20,184 square-foot of space in Mira Mesa's Plaza Sorrento that was formerly a Fresh & Easy market and part of a BevMo store.
Details on the lease were not disclosed.
Aldi will be the anchor tenant in the shopping center at 6755 Mira Mesa Boulevard
Other tenants include Urbane Café, Subway, Waba Grill, UPS, Sports Clips and San Diego County Credit Union.
Reg Kobzi, Joel Wilson and Michael Peterson of CBRE in San Diego represented Plaza Sorrento in the transaction.
Nancy Johnston and Joe Wojdowski of Epsteen & Associates represented Aldi.
"We are excited to welcome Aldi into Central San Diego," Kobzi said. "This is the seventh Aldi to enter the San Diego market, however, all the other locations are in North, East and South County."