La Mesa Senior Complex Is Part of $382M portfolio sale
Tuesday, July 10, 2018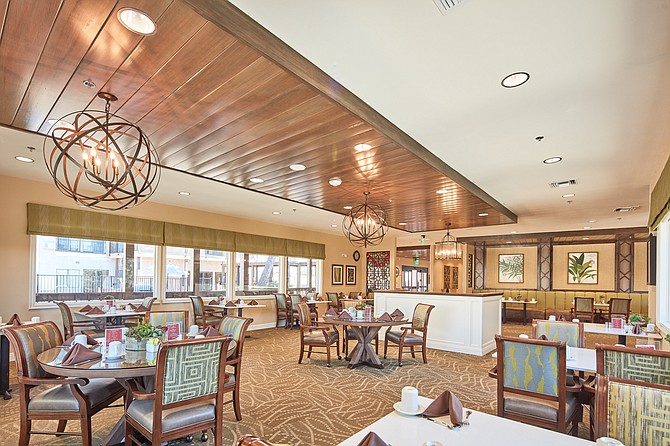 A La Mesa assisted living and memory care center was one of nine such projects bought as part of a $382 million portfolio transaction.
The Montera at 5740 Lake Murray Blvd. was acquired from West Partners of San Diego by MBK Senior Living of Irvine along with Estancia Del Sol in Corona, The Reserve at Thousand Oaks in Thousand Oaks, Dale Commons in Modesto, The Commons at Elk Grove, The Commons at Union Ranch in Manteca, The Commons at Thornton in Stockton, McDowell Village in Scottsdale, Arizona, and The Belletini in Bellevue, Washington.
Aaron Rosenzweig of Cushman & Wakefield's San Diego office was among those assisting in the sale.
The Montera has 177 units in 165,000 square feet of space.