Church Sells North Park Property For Future Development
Monday, January 29, 2018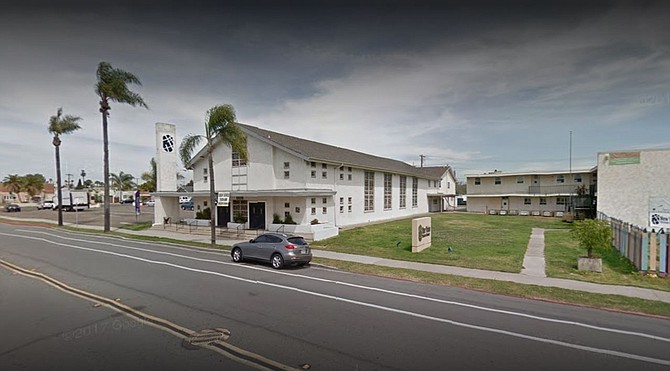 New Visions Christian Fellowship has sold its 2.2-acre North Park church site for $35 million to a company that plans to include it in development of a multifamily, mixed use project.
The sale of the church property at 4353 Park Boulevard to LMC North Park Holdings, LLC is the first phase of the company's plans to assemble property for future development, said Mark Moser of Retail Insite Commercial Real Estate, which represented both parties in the transaction.
LMC North Park Holdings is owned by Lennar Multifamily Communities.
Details on the future development are still being worked out, but Moser said New Visions Christian Fellowship will continue to use the church site under a lease with LMC North Park Holdings pending approval of permits required for its project.