Californa Bank & Trust Buys Hillcrest Property
Thursday, January 25, 2018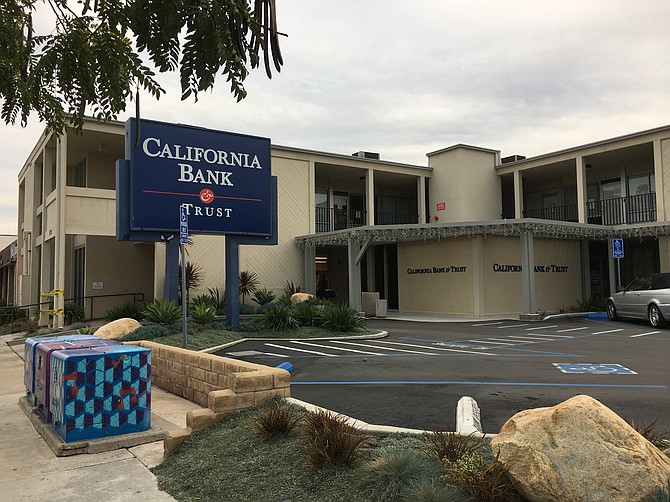 California Bank & Trust has purchased the building it was leasing for a branch office at 3737 5th Ave.
The bank paid $5.1 million for the property.
Victor Krebs, a senior vice president of Colliers International, represented the sellers, a partnership of the Temkin, Cushman, Boner, Kattleman and Delawie Trusts.
The bank represented itself and plans to continue to operate the branch office in the building.
"This was a rare opportunity in Hillcrest as the sellers had owned the property for over 40 years," Krebs said.