University of St. Augustine for Health Sciences Names New President
Wednesday, January 24, 2018
Dr. Divina Grossman, who has more than 30 years of experience in higher education, is the new president of the University of St. Augustine for Health Services.
The graduate university, headquartered in San Marcos with a location in Texas and Florida as well, offers degree programs in physical therapy, occupational therapy, nursing, education and health science, and continuing education programs.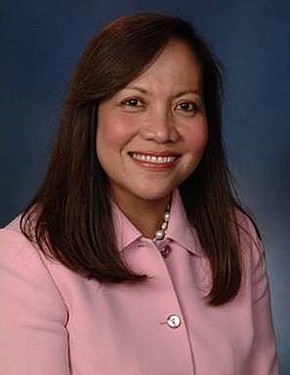 Grossman previously was the chancellor at the University of Massachusetts, Dartmouth, and the founding vice president for engagement at Florida International University, where she also served as dean of the College of Nursing and Health Sciences.
Among other volunteer efforts, Grossman serves as vice chair and board member of Beyond Flexner Alliance – an organization of health professionals committed to equality of access to quality health care.