Global Nutrition and Wellness Co. Opens S.D. Office
Monday, January 22, 2018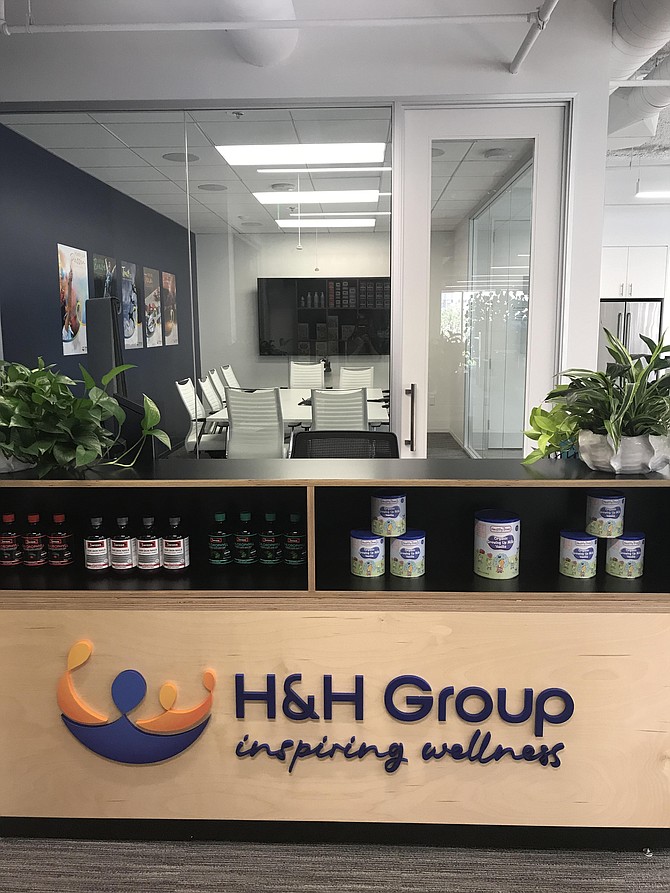 H&H Group, an international premium family nutrition and wellness provider, is opening an office in downtown San Diego Jan. 22.
The new office will initially open with 10 people, including the director of operations for North America, according to Sarah Chibnall, the company's director of communications. All sales, marketing, and operations will be handled at the San Diego office, making it H&H Group's North American headquarters.
With the current market cap of $3.8 billion, H&H Group aims to become a company generating $2 billion in revenue by 2020, Chibnall said. The company aims to increase the global footprint of all four of its brands: Biostime, Swisse, Healthy Times, and Dodie.
H&H Group originally listed on the Hong Kong Stock Exchange in 2010 as Biostime. In 2015, it acquired Swisse Wellness and U.S. organic baby food brand, Healthy Times. It acquired Dodie in 2016 and then changed its name to H&H Global in 2017, according to Chibnall.
The U.S. is one of the largest markets for supplements and other nutritional products in the world, providing H&H Group an opportunity to scale its global presence, the company said.