Lakeside Apartments Sold for $3.2M
Sunday, January 21, 2018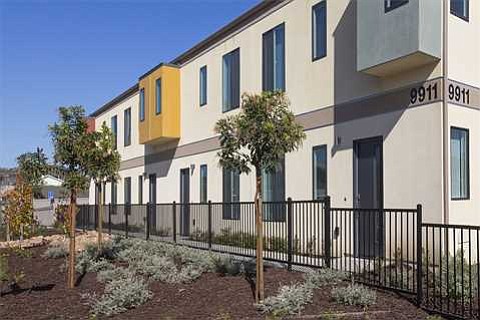 A Lakeside apartment complex and four detached homes have been sold for a combined price of $3.1 million.
El Capitan Townhomes at 9911 Channel Road is comprised of eight units of about 1,200 square feet in a single building on a 8,395 square foot lot.
The Villas at 12336-41 Parkside St., consists of four detached structures of about 1,134 square feet each.
The seller was NUKO, LLC, a private investor based in San Diego. The buyers were Grace Jo and John Baker of San Diego.
Aziz Zakkout, a senior investment specialist at Marcus & Millichap's San Diego office, represented the seller. The buyer's representative was not disclosed.