Vista Industrial Building Sold for $3.5M
Wednesday, January 10, 2018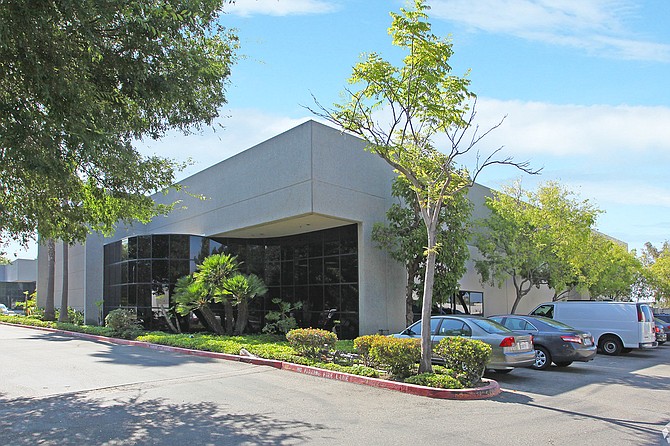 A 19,504 square foot Vista industrial building that is home to Exagen Diagnostics has been sold for $3.5 million.
Exagen will remain in the building at 1221 Liberty Way.
The buyer was a private investor whose name was not disclosed.
The seller was Gieger Court, LLC, represented by Peter Merz and Daniel Knoke of Lee & Associates.
Kidder Mathews' commercial real estate brokers Joe McDermott and Jeffrey Crocker represented the buyer.
"There is a great deal of competition for quality industrial properties in today's market, and investors need to be ready to act quickly when an opportunity is uncovered that aligns with a buyer's investment strategy," Crocker said.