Blue Bridge Hospitality Opens New Eatery in Coronado
Monday, January 8, 2018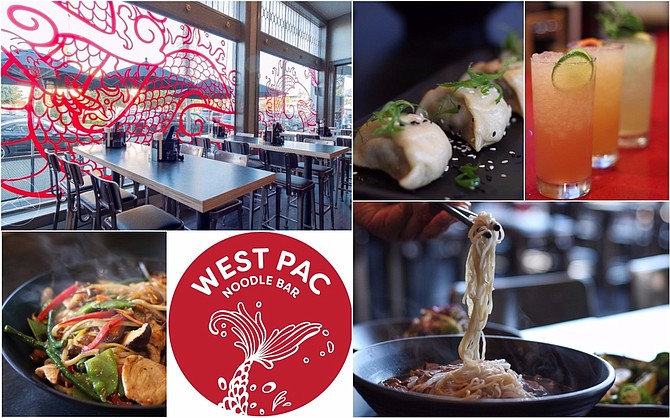 Blue Bridge Hospitality has opened a new restaurant in Coronado, West Pac Noodle Bar at 1166 Orange Ave.
The name of the restaurant refers to a Navy phrase used to signify deployment from San Diego to the Western Pacific.
Led by Blue Bridge Hospitality executive chef Tim Kolanco and executive sous chef Jared Baker, the new restaurant's menu will include dishes from Hawaii, Japan, Singapore, the Philippines, South Korea and China.
West Pac also will offer a variety of cocktails and local and Asian beers.
The 1,600 square-foot restaurant will have an open kitchen, allowing diners to watch their meals being prepared.
Since its founding in 1998, Blue Bridge Hospitality has opened several restaurants with San Diego native David Spatafore, including Moo Time Creamery, Village Pizzeria, Lil' Piggy's Bar-B-Q, Coronado Coffee Company, Leroy's Kitchen + Lounge, Stake Chophouse & Bar, Liberty Public Market and Maretalia Ristorante.