Oceanside Buildings Sold for $14.9M
Tuesday, February 27, 2018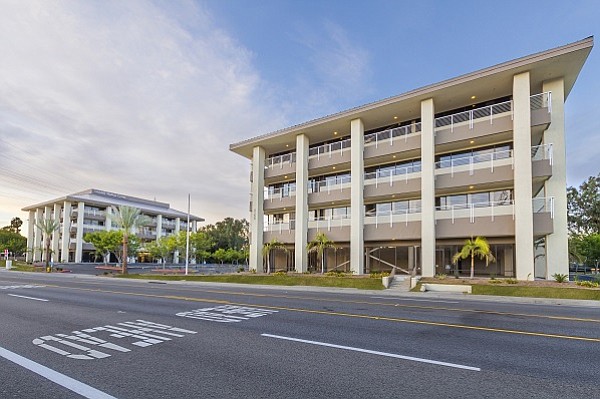 A two-building Oceanside office and medical complex has been sold for $14.9 million.
The 68,748 square-foot Pacific Gateway Towers building at 3142 and 3156 Vista Way was sold to Charlie Jadallah by IPF Tri City, LLC (Fenway Properties, LLC).
The four-story buildings were renovated in 2015-2016 and were more than 95 percent leased at the time of the sale.
Mark Avilla, Rick Reeder and Brad Tecca of Cushman & Wakefield's San Diego office represented the seller.
Nick Totah of Marcus & Millichap represented the buyer.
Matty Sundberg and Bob Cowan of Cushman & Wakefield also were advisors in the transaction.
"Just a few years ago, this project was very appealing as an investment given its desirable location, but it was dated with its original 1980's-style design and deferred maintenance," said Avilla, a senior director at Cushman & Wakefield.
"As such, the project was competing with lesser-classed buildings due to the condition of the project, so in 2014, the new ownership undertook a major renovation of the project, which included interior and exterior upgrades to the common areas and renovation of suites to shell condition of as spec suites," Avilla said.