Wilson Avenue Apartments Sold For $2.5M
Monday, February 26, 2018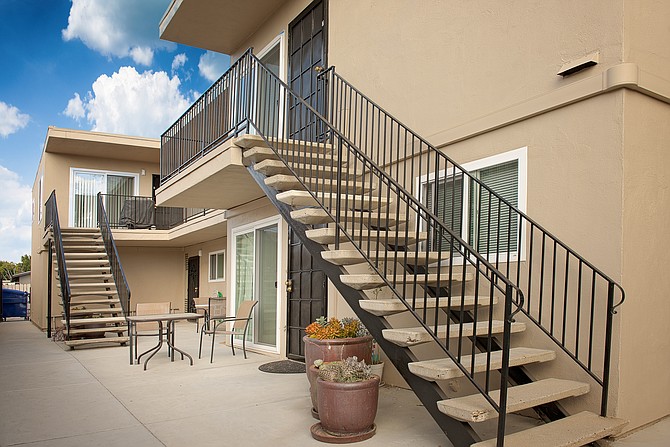 A Wilson Avenue apartment complex has been sold for $2.5 million.
The nine-apartment complex at 4657 Wilson Ave., was sold by the Everett Rivers Family Trust.
The buyer was James Clapp.
Mack Langston, Jan Sachs and Diane Campochiaro of Pacific Coast Commercial represented the seller.
Jeff Williams of Willams Taylor Real Estate and Management represented the buyer.
"The strong interest shown for this property at its price point is further proof of value today's renters and investors place on the Adams Avenue corridor," said Langston, director of multifamily and investment sales for Pacific Coast.