North Park Property Sells For $2.4M
Wednesday, February 14, 2018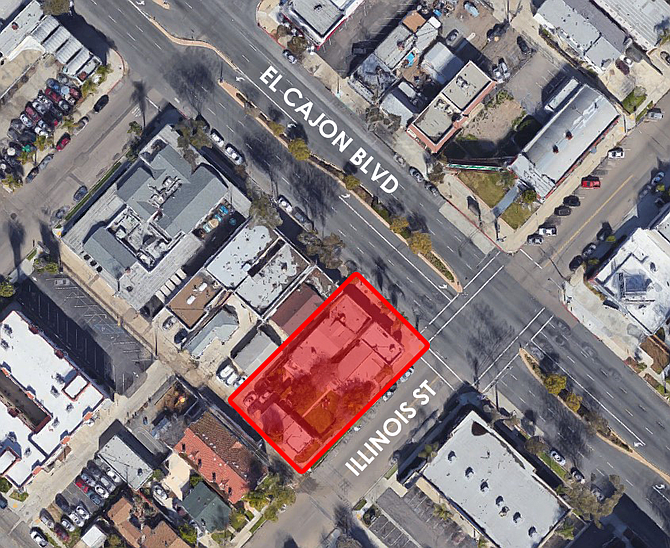 A North Park mixed-use building has been sold for $2.4 million with an eye toward redeveloping it.
The structure is on a 10,650 square-foot lot at 3085-3095 El Cajon Blvd.
The sellers were John F. Groebli and Jeannie K. Groebli Revocable Trust. They were represented by Norm Root of ACI Apartments.
The buyer was North Park Business Associates, LLC, represented by Jan Sachs of Pacific Coast Commercial.
Zoning changes would allow up to 27 units to be built on the site.