Miramar Building Sells For $8.8M
Sunday, February 11, 2018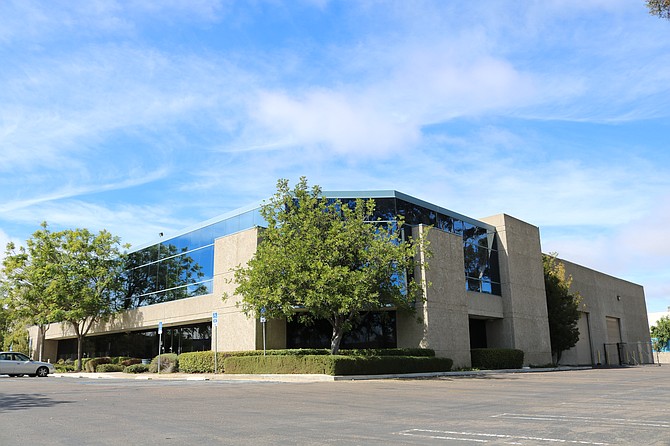 A Miramar industrial/flex building has been sold for $8.8 million.
The 60,000 square-foot building at 7720 Kenamar Court was sold by Providence Capital Group to Marc Lipschitz.
The building is fully leased to two companies - GB Sales and Continental Controls.
Evan McDonald, first vice president of Colliers International for the San Diego region, represented the seller.
Lipschitz of Canter Brokerage represented himself.