Cox Business Names New Vice President
Monday, February 5, 2018
Cox Communications has named Duane Cameron vice president of Cox Business San Diego. The business announced the move on Feb. 5.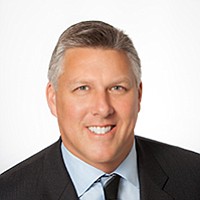 Cameron will report to Larry Coval, who was recently promoted to vice president of the western region for Cox Business.
Prior to joining Cox Business, Cameron served for eight years as general manager of the Nevada, Southern California and Central California region at Level 3 Communications. He was also previously general manager for Southern California at XO Communications.
Cox is privately held and based in Atlanta.